Outer London Escorts
Vanesa is a very beautiful petite Czech beauty who is a real sweetheart. This slim and foxy babe has that special 'girl next door' type beauty about her. Her exclusive outcalls in Hertfordshire are very memorable.
Maddison is a super busty 36DD English brunette escort who provides exclusive elite outcalls throughout Essex. She is the 'eye candy' every guy hopes to date.
Carla is a very attentive, romantic and classy GFE mixed race escort in outer London. Her exclusive elite outcalls in Surrey are amazing.
Roxane is a tall (5ft7) dark haired sexy, naturally busty dominatrix escort who provides the most adventurous outcalls in Outer London and Buckinghamshire.
Aria is a very petite, perfectly curvaceous and super busty English brunette GFE companion. Her outcalls in Bedfordshire are the most exciting.
Lara is one of the hottest and most beautiful curvaceous blonde English escorts you will ever meet.

Our very classy escort agency showcases the most exciting and luxurious companionship only outcall escort services in Outer London. Summer is here, but our escorts will always be the hottest ever. This very unique region has areas that have breathtakingly beautiful, picturesque and idyllic landscapes, as well as countryside. Outer London escorts have been noted as having the best of both worlds. They are not far from London but can experience the quiet of country living. You will find very urban areas with all the entertainment, cinemas, nightclubs, restaurants, shops, bars, shopping centres and places of interest that you will find in the capital. Transport connections are usually very good with train, coach and bus services providing excellent connections to London. Many city professionals like to live in these regions as they get away from the hustle and bustle of the city. The majority of specialist visiting outcall services are available in these regions. As well as some addition escort services (Spa Weekend Escorts) etc Hertfordshire, Berkshire, Surrey, Essex, Bedfordshire and Buckinghamshire. For a full range of outer London escort services, please click here. There are any London based agencies that provide escort services to surrounding regions. These tend to be outcall only. The real advantage for the is that these areas are in close proximity. any are reachable within the hour. So even short notice bookings are available to people who choose that option. These regions are very diverse and have a lot to offer. Many have lush countryside and that wonderful traditional English way of life. Some people travel outside the capital to experience this, because the big city may just be too hectic 7 days a week.
FEATURED ESCORTS
Star, Pariis & Alexanda
These sexy Outer London escorts provide discreet companionship in select UK regions. Click on their picture (above) to view for more information about the escorts services they provide. Alliyah is a very sexy big black booty escort who simply has the world at her feet. She is a very elegant ebony beauty who always looks her best. She provides the most elite visiting outcalls throughout select Outer London regions. This breathtakingly beautiful black British escort has a very exquisitely smart dress sense. She has a slim figure which makes her look sexy in every dress she wears. This flirtatious GFE ebony escort in Outer London provides exclusive outcalls in many select regions. She has a very outgoing and bubbly personality which makes her dates so fun fuelled. She loves going out for a night on the town of VIP partying. She is the eye candy you have always dreamed of dating. She has a very naughty imagination but she is a very sophisticated, intelligent lady. Her exclusive GFE outcalls are the most adventurous and inspirational escort dates in the UK. If you need a bit more fun an excitement in your life , then Alliyah is the perfect date.
Pariis is a fiery, 34DD naturally super busty mixed race escort in outer London. She provides the most adventurous VIP outcalls that are always full or romantic surprises. She has this sexy, urban edge to her appearance that makes every guy take notice. This gorgeous and often spontaneous beauty has the most perfectly curvaceous and toned figure. Pariis is one of the most fashionable and adventurous VIP party girl escorts in the United Kingdom. A very stylish lady, she knows how to party in luxurious style. She is a very exciting VIP dinner date companion. Conversation will be lighthearted, open minded and very flirtatius with her. That is what makes her the perfect VIP companion. Why not book her amazing and exciting company for a day.
Rarely are there times where you can be lost for words when you see such a beautiful woman. Alexanda is one such female escort who makes you think how can somebody have such naturally intense beauty. This attractive slim brunette has such a powerfully attractive, beautiful presence. She provides the best fantasy and escort inspired escort services throughout select outer London regions. This sexy Eastern European beauty has a spectacular figure. Can there be a time where she is not centre of attention. Well, highly unlikely as she is such a beauteous lady, with such a fiery, fun personality, people are always drawn to her presence. If you have a prestigious party, event or classy function to go to, then Alexanda is the perfect escort date. She provides exclusive outcalls to classy men, women and couples seeking new fun. Do not hesitate to get into contact with us to confirm a date with this sexy black escort.
At First Call Escorts you won't find a more prestigious caliber of an escort in Outer London. They are very ladies who take amazing care of their glamorous appearance. They are all genuinely romantic, charismatic and great at conversation. They have personality as well sensational attractiveness. Their powerfully beautiful aura and great personalities make them the ultimate escort date outside of London. their company really brings fun and enjoyment into your life. They are all accustomed to dining at the poshest restaurants in the UK. They dress with such panache and elegance. You will feel so proud to just be in their presence. They are perfect dates for VIP parties, functions, dinners and party fuelled evenings out.
AREAS COVERED
Escorts In Berkshire
You'll easily find that our specialist outcalls in this region include elite, VIP, GFE, duo and visiting. Maybe you're visiting the region on business? You will find all of our stunning escorts showcased on this website are very discreet and highly sophisticated.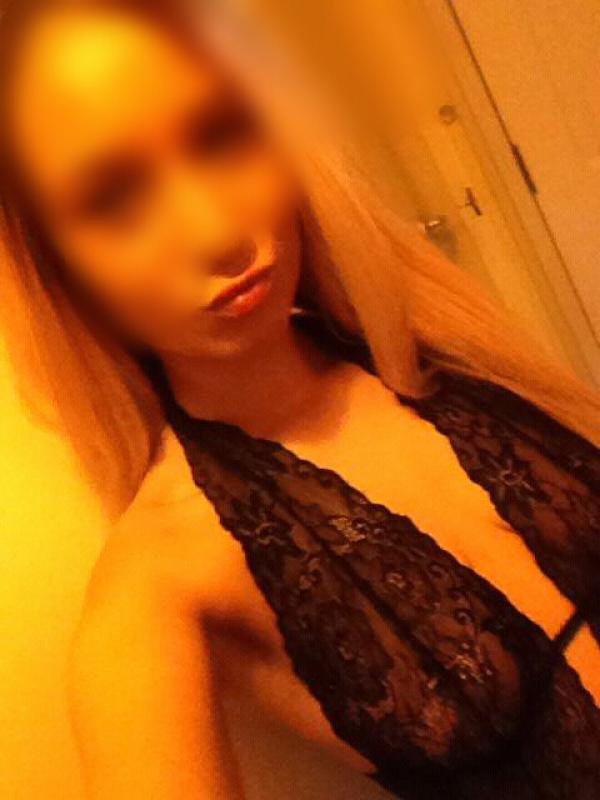 Escorts In Essex
It's really simple - reality television shows on have put this region on the map. If you are a wealthy socialite who lives locally, then maybe VIP party girl escorts, are your perfect date?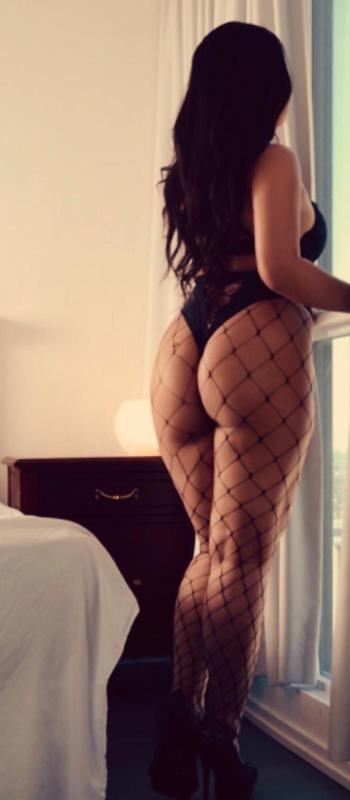 Escorts In Surrey
There are many businessmen and women who work in London but reside in the Surrey region. Maybe you are going on a quick countryside break and require some discreet company? Why not take time to read the Surrey Restaurant Guide which features some of the best restaurants in the regions.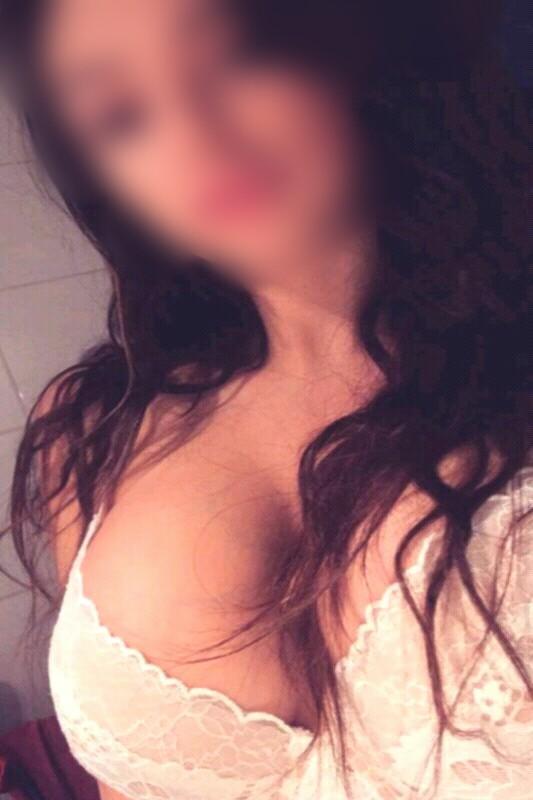 Escorts In Buckinghamshire
You'll find so many historic traditional English pubs to have a relaxing drink at. If you are going on a weekend break, admire the Buckinghamshire countryside. Then book a luxurious escort service that easily fits into your busy schedule.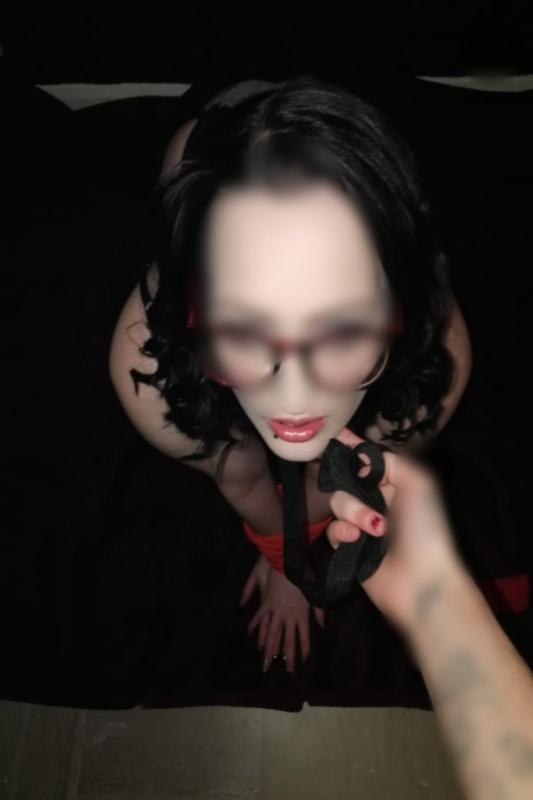 Escorts In Bedfordshire
With excellent transport links you can commute to and from the region very easily via train. Maybe you are attending an exclusive dinner party or event?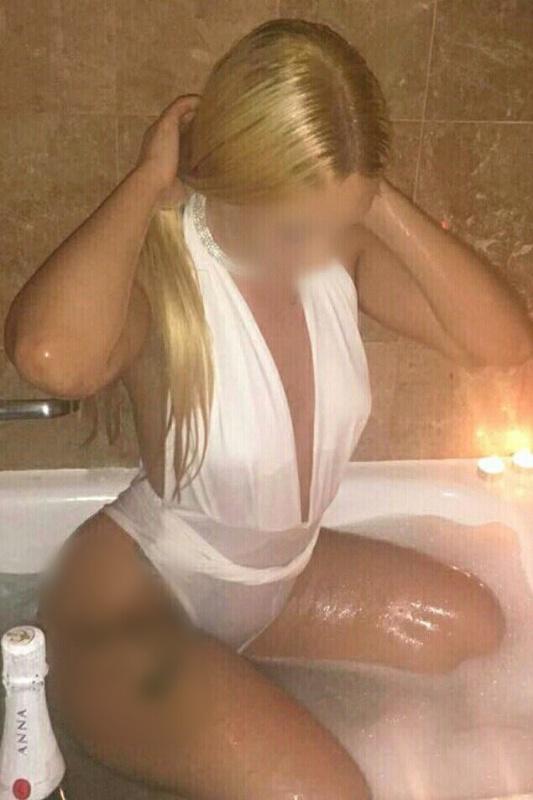 OTHER REGIONS
If you are a businessman travelling from overseas on a business trip, you may have some free time available. With much to explore and do in your area you may require some company.