Strict Female Boss Escorts
Do you love to be in the unique company of strict women? Then our amazing strict female boss escorts provide exquisite role play companionship services in London and throughout the UK. Maybe you are a high flying boss in the City of London and you would like to be on the receiving end of some bossy individual. The difference is this bossy individual will be a stunning, naturally beautiful and mesmerising lady who will take your breath away. Dressed in the most finest couture you would expect a high flying and powerful strict female boss would be in, she wild not take any slacking on your part. You will be dominated by her personality. She does not take no for an answer and excuses are for wimps. Can you meet her high pressured demands? Will you crack under the pressure? Can you meet tough deadlines? Are you ready to experience the world where you have to meet all demands?
From beauties in sexy stockings, sexy 'specs' and immaculate corporate dress, you'll have a lot of running around to do for her. Maybe you will be sent out on a coffee run wearing a pair of panties she has specially brought along. Maybe you have to explain why your work is slacking and why you can't meet deadlines. Her sensually dominating personality is relentless and you will have some serious explaining to do if you do not meet her exceptionally high standards. If you want the ultimate fantasy of the powerful strict female boss, then it is just a phone call away.
Maybe you are after a pay rise but need to explain yourself to this ultra sexy and dominating female personality. Your palms will be sweaty, your heart will beat with a tone of fear as you are in front of the most sexiest strict female boss escort.
Strict Female Boss Escort Of The Year (2018)
Kate - 34DD British Portuguese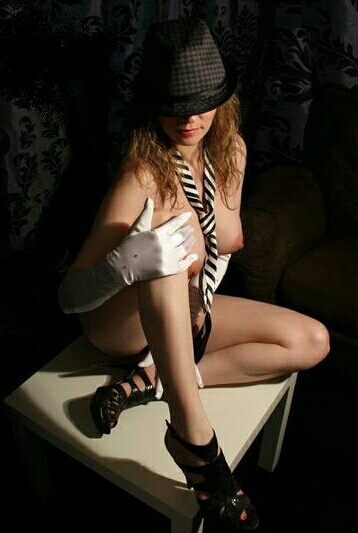 This half British half Portugues minx is a very demanding and confident lady. She knows what she wants out of life and certainly doesn't accept excuses. As you can see she has a sensual confidence about her and a stunning natural beauty. She believes in working hard and playing hard. This blonde beauty loves dressing up in high heels and her attire is all about power. If you are a top business executive and think you know what power is, wait until you meet Kate. She is more than your match. Can you meet her demands and deadlines? Kate provides the hottest companionship only fantasy outcall in all of the UK.
VIP Role Play Services In East & Central London
As you can see featured is Summer, a hot Australian blonde with the perfect figure. She is very confident, ambitious and always gets her own way. She likes to sometimes wear her long flowing blonde hair up in bob. You know she means business when she has that look. She can be stern in her tone of voice and you will have to really impress her. She provides the hottest companionship only fantasy escort date in the UK. We now showcase the ultimate role play service for elite businessmen, executives, socialites, celebrities, international clients and city bankers. In the city, when it comes to big business you have to pull out all the stops. It is highly competitive and sometimes you risk burning out. If you have a high powered job, you are used to giving out orders, taking charge, basically dominating everybody around you to get things done, how and where you want. So when it comes to the end of the day it can be an exhausting and sometimes draining experience. So maybe you want to see what it is like on the receiving end. The real power for you maybe not being in control at all, but being controlled.
This service is exclusive to Mayfair, Knightsbride, Docklands, Park Lane, Euston, Bloomsbury, Kings Cross, Maida Vale , South Knesington, Baker Street, Canary Wharf and Paddington.
We have the ultimate dominatrix, strict female boss role play. You will have to play by the rules, otherwise it will be a tough day at the office. She demands nothing less than 110% and no back chatting or you will feel the full force of her sexy wrath.