The WOW Factor
Beauty is in the eye of the beholder. There is always an overall image or perception someone forms of you when you just meet. Escorts have to have the ultimate image to appeal to people who require their companionship services. This new feature, 'The WOW Factor', looks at each escort showcased to see what their appeal is. They all have unique personalities, features and beauty. First impressions count; it is what people base their idea upon. Now agencies and escorts are always used to clientele reviewing them and the services provide. However have you ever seen an honest review from their perspective. This feature gives the only escort review done by an agency about their own escorts. You would say it is biased. However there is a cross section of scores and an honest overview about their attributes. It is also a handy way for clients to see the whole spectrum of reviews. Important if they are thinking about booking the escort for companionship. Rating escorts in a very unique manner has arrived!
How Is It Rated?
The overall score is out of 5. 5 being the most brilliant and magical escort in existence. That score is an average of 5 mini scores; each are about a certain characteristic about the lady. We will look at the characteristics later. It was interesting to derive a set of key attributes to which they will be scored on. There are sometimes polls held on escort forms and message boards, but they don't delve into the key characteristics and attributes that make up the whole appeal of the lady.
The WOW Factor Attributes
The following are the areas that contribute to the overall WOW factor score. They are:
Figure - Yes, escorts do get judged on looks and one aspect is their body. Many women have different body types and shapes. Different features about their figure that some may find appealing more than others.
Instant Appeal - What is it that instantly people find attractive or special about them. Not everybody has that magical spark about them. however the ones that do see it set them above the rest.
Adventurousness - How fun loving are they? Do they make you feel that they have a real sense of adventure?
Popularity - Are they popular at the agency. Are they popular online with many reviews left about their service?
Wild Side - How wild are they? Are they open minded, outgoing, spontaneous?
Choosing The Ultimate Escort
February 2020 to December 2020 our fabulous agency will introduce new escorts to this feature, every month. We will still endeavor to include our online poll on this page. Obviously every escort has their own magic and special attributes that make them unique. Everybody will have their own favourite and that is what makes this feature exciting. Whether or not yo have been on a date with them, you can vote in the online poll. The new poll will be available from May 2020 and voting will close on December 18th 2020.
(UPDATE) March 2020 Update - With these new escorts who do you think will get the perfect 5 out of 5 score?
Check out our 'In The Spotlight' feature which gives a concise insight into their personalities.
Here are the escort WOW Factor Scores. Click on their picture find how they scored in each section. (Please Note: Many of the escorts listed on this page are no longer part of this agency.)


Aria - 4.8 out of 5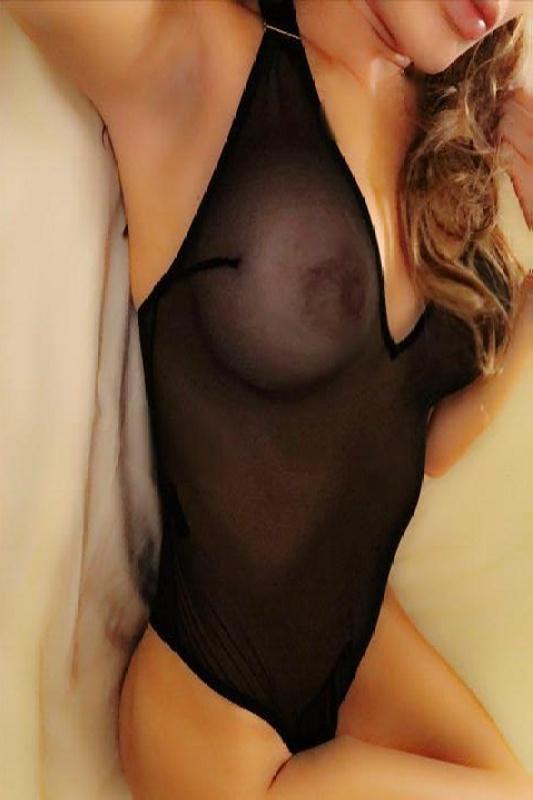 Alexanda - 4.9 out of 5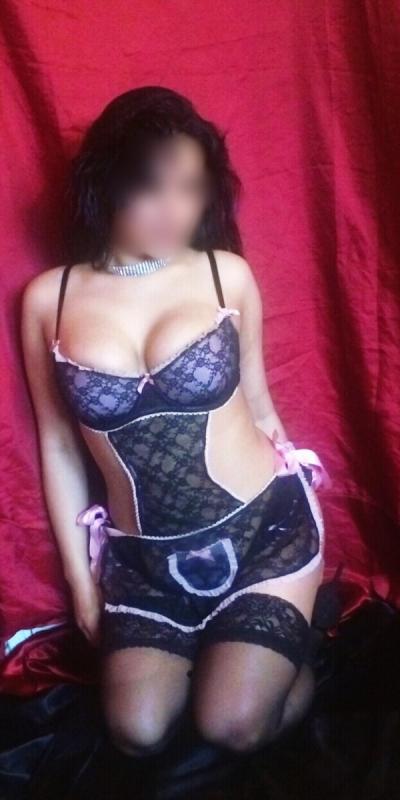 Rani - 4.9 out of 5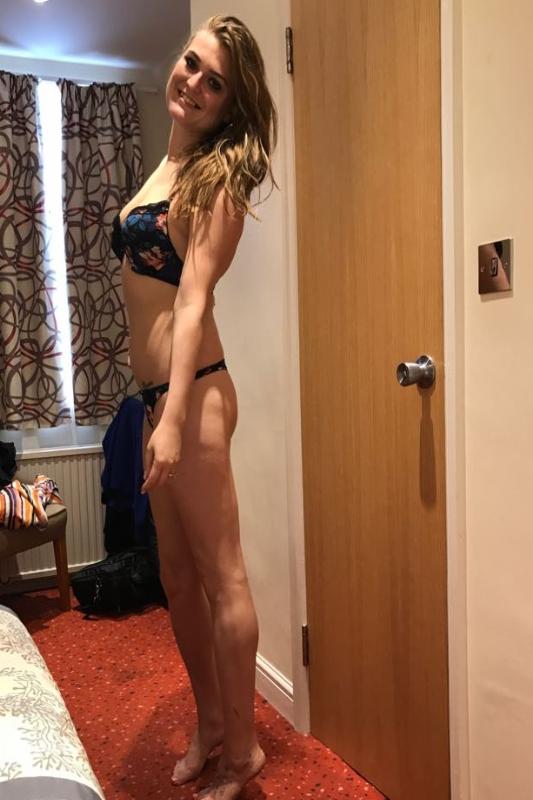 Lauren - 4.8 out of 5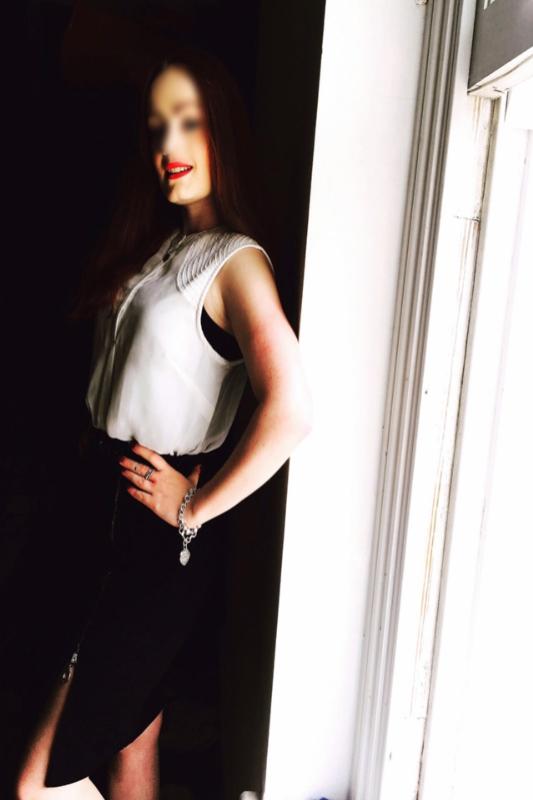 Tiffany - 4.9 out of 5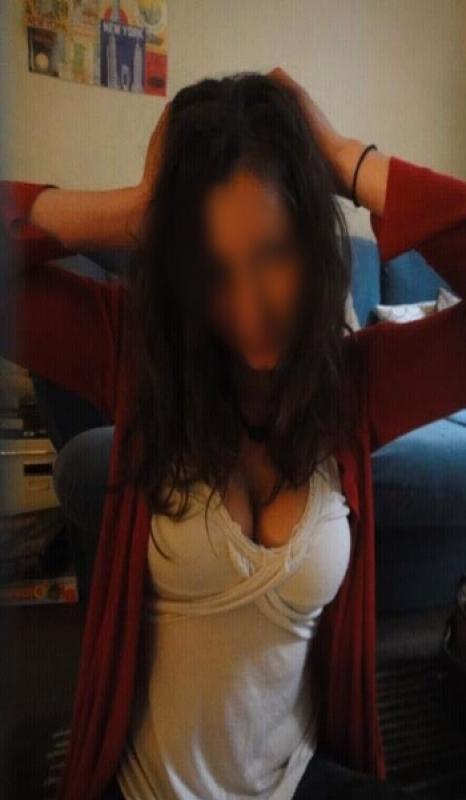 Michelle - 4.9 out of 5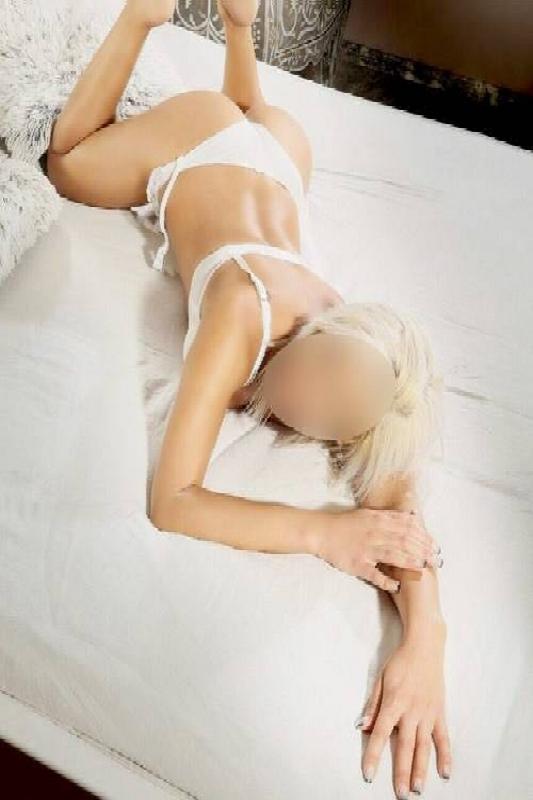 Chanel - 4.8 out of 5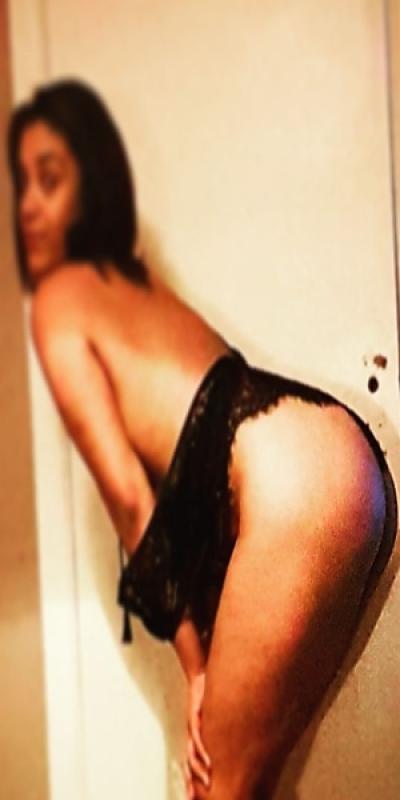 Valentina - 4.8 out of 5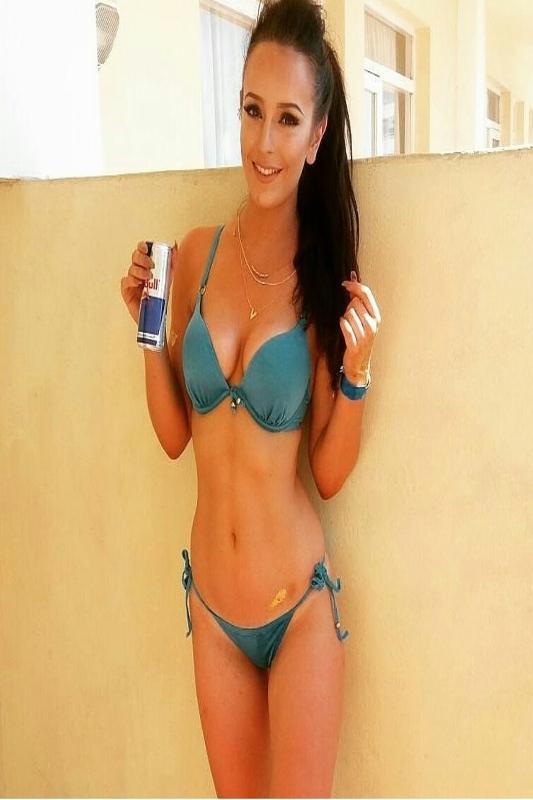 Alina - 4.9 out of 5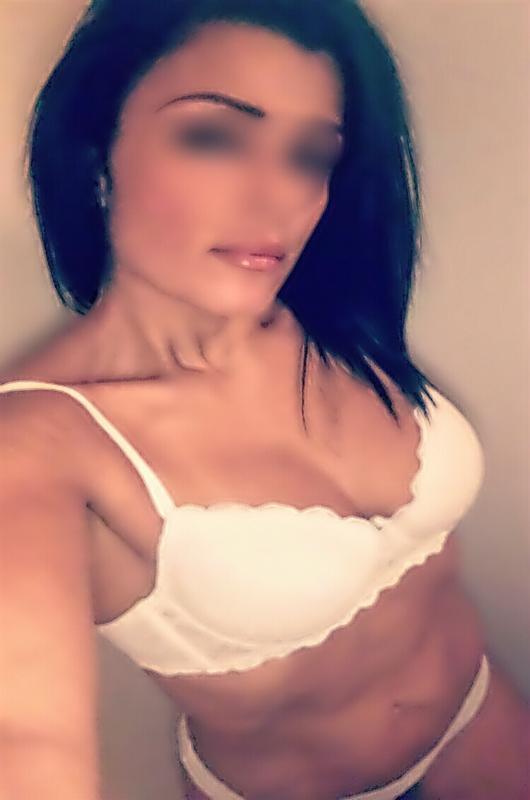 Anita - 4.8 out of 5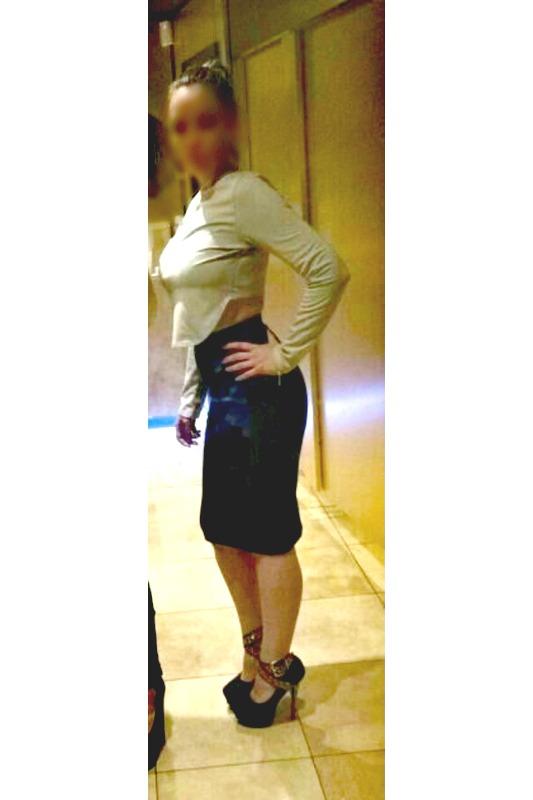 Kiera - 4.8 out of 5

Daisy - 4.8 out of 5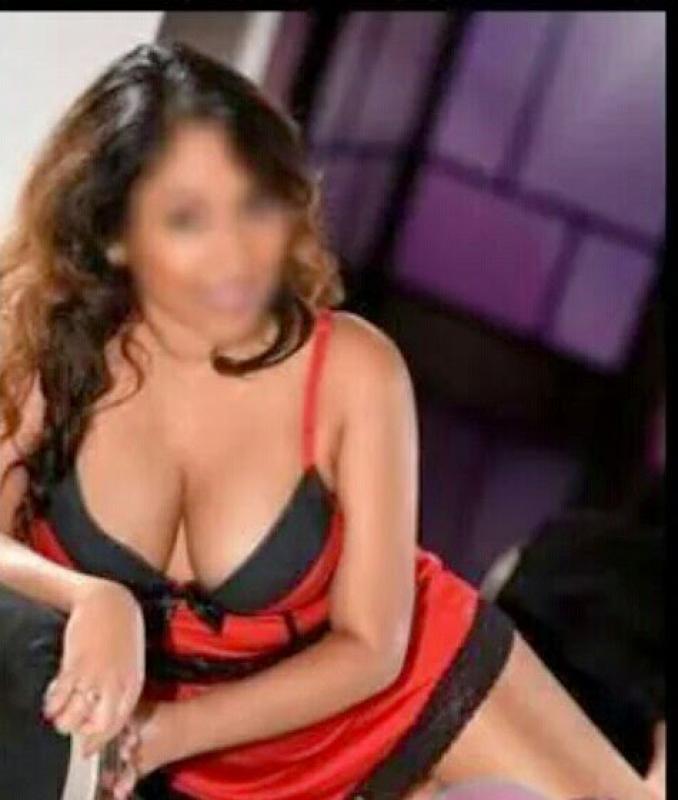 Maya - 4.8 out of 5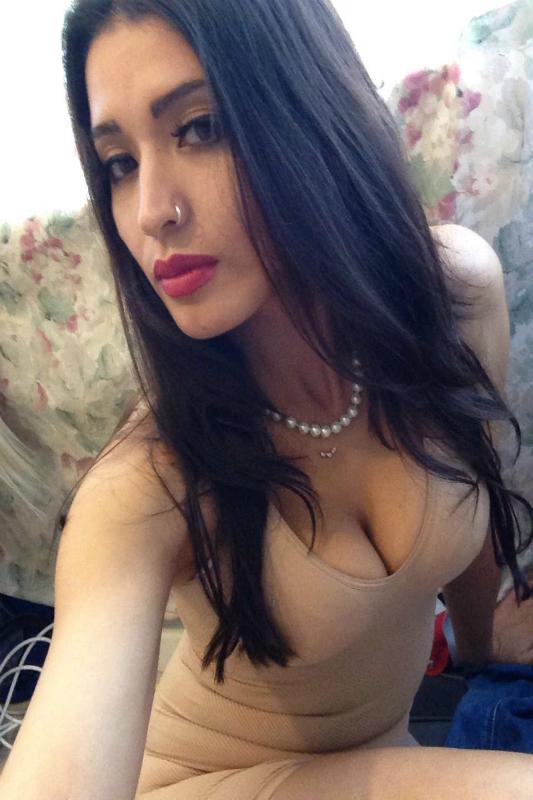 Victoria - 4.8 out of 5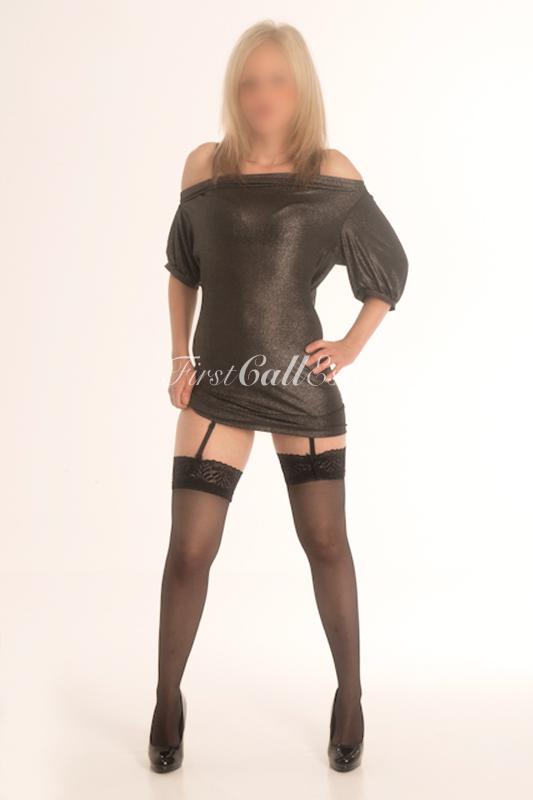 Scarlett - 4.7 out of 5 - She is the epitome of style, elegance and sexiness. The blueprint of a classic VIP escort.

Becky - 4.7 out of 5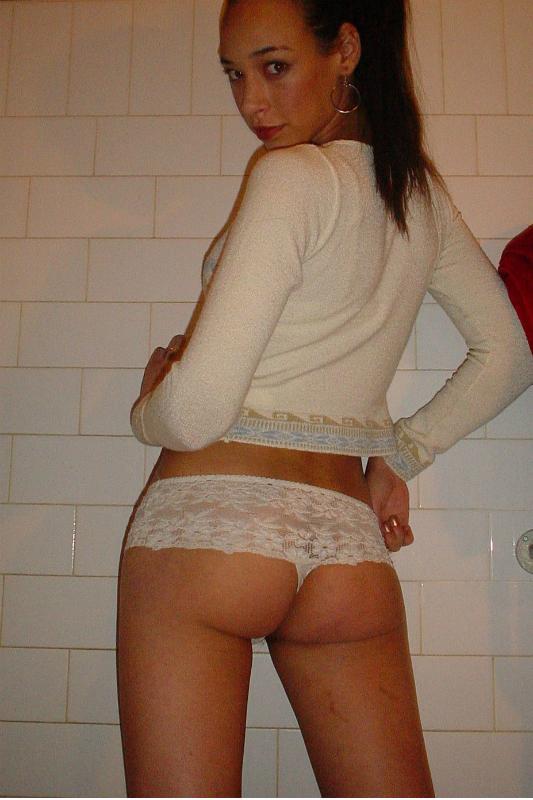 Brooke - 4.7 out of 5

Lexi - 4.7 out of 5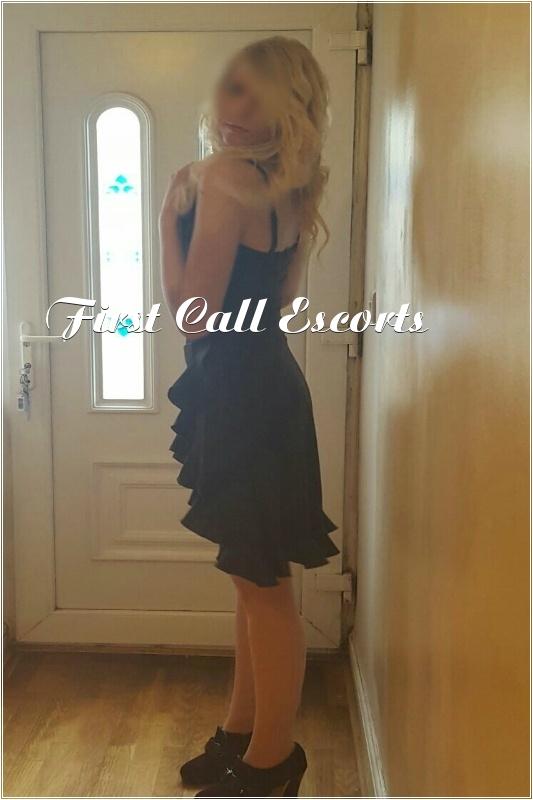 Ella - 4.7 out of 5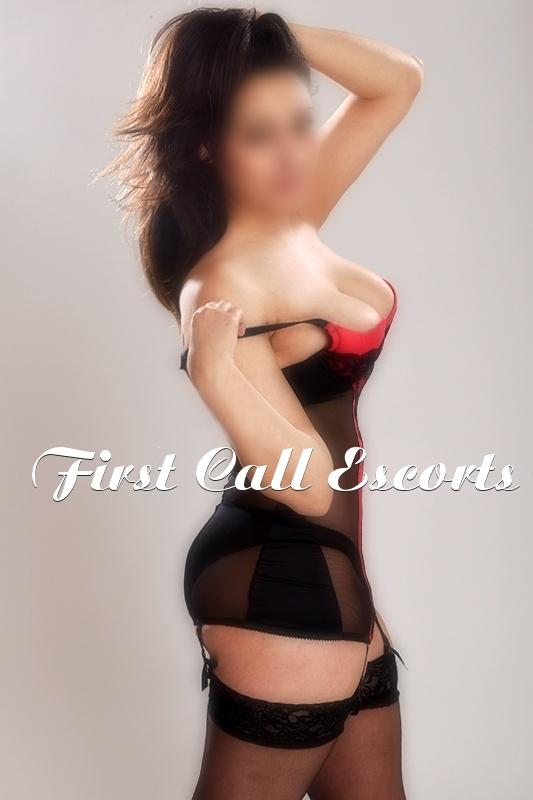 Savannah - 4.9 out of 5 - Voted the hottest English escort of last year. You can see why she has such a big fan base.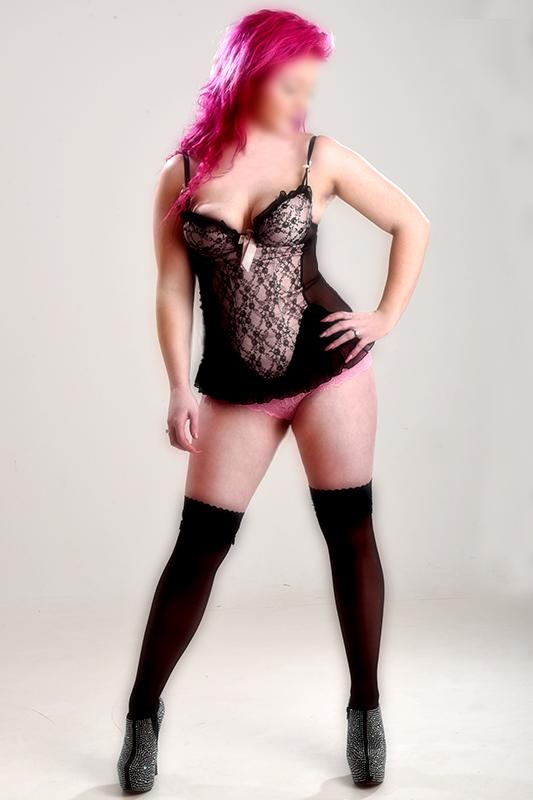 Bella - 4.7 out of 5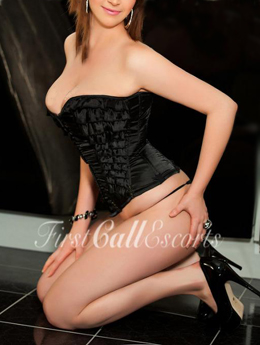 Amber - 4.9 out of 5 - A super busty brunette beauty. Her busty presence always makes an immediate impact wherever she goes.
Brtiney - 4.7 out of 5
Picture to follow.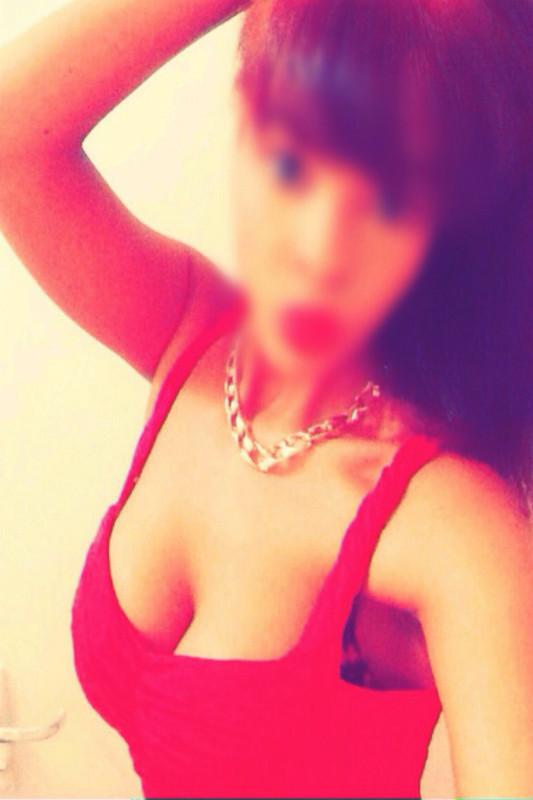 Paige - 4.7 out of 5 - A bubbly, feisty and outgoing mixed race escort companion. She is a discreet visiting escort who loves to party.

Anna - 4.7 out of 5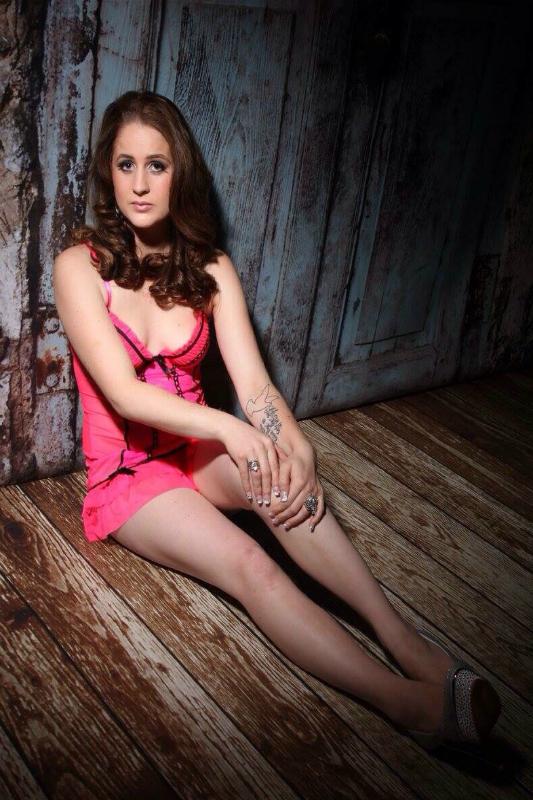 Shelly - 4.7 out of 5 - This Swedish brunette is a sensually confident and sophisticated VIP escort.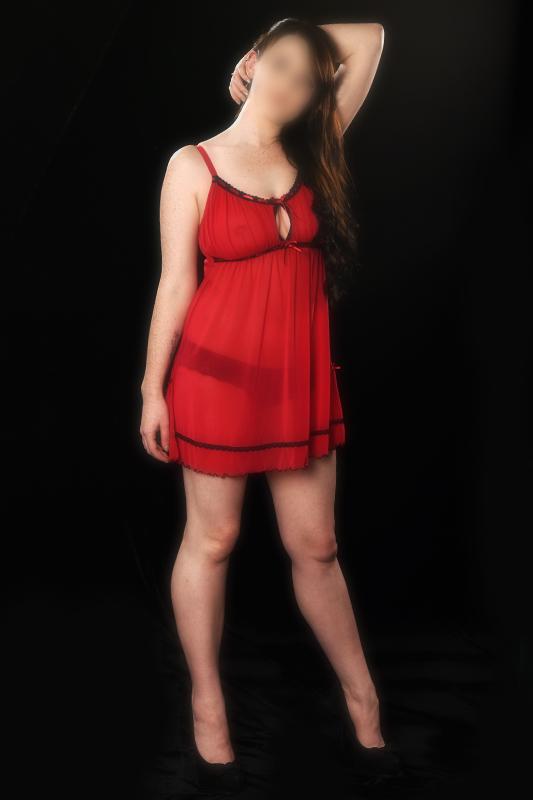 Ivy - 4.7 out of 5

Sierra - 4.7 out of 5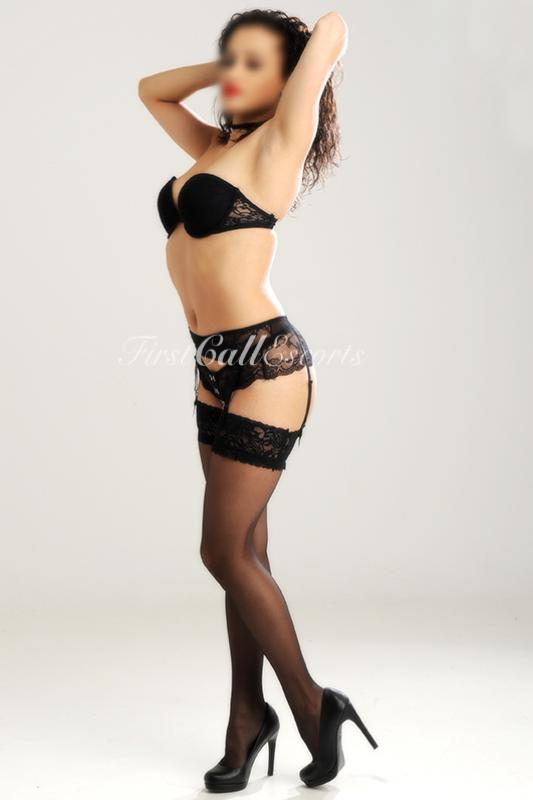 Sara - 4.8 out of 5 - The hottest mixed race VIP party girl escort. She leads a life of luxury.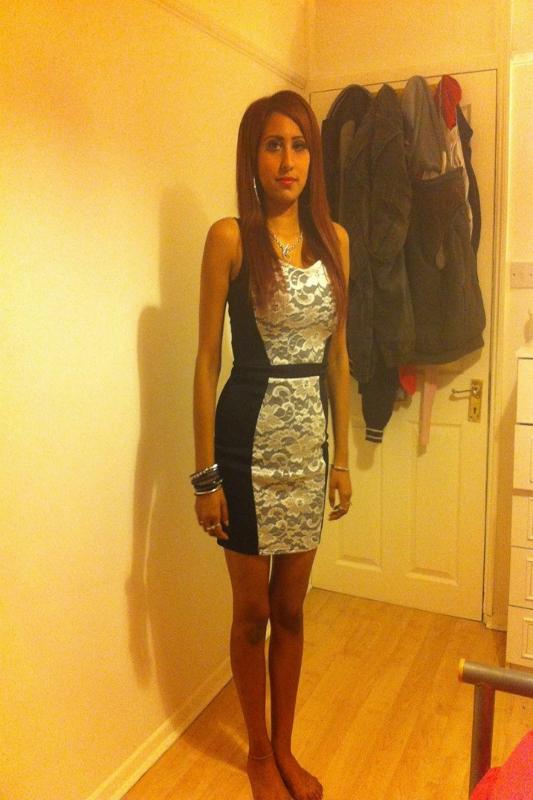 Sonia - 4.7 out of 5 - This petite, slim British Asia escort is a very fun and classy lady.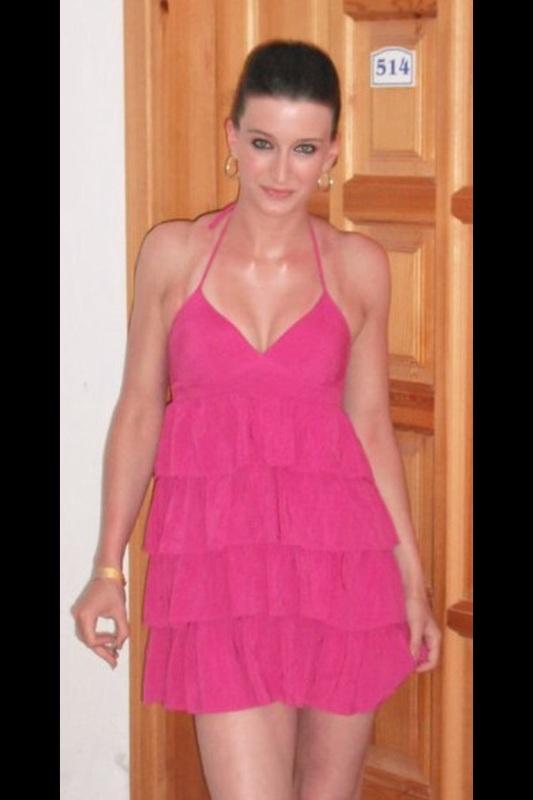 Lucy - 4.7 out of 5 - Slim, classy, beautiful, outgoing and fashionable. One of the most popular brunette English escorts ever.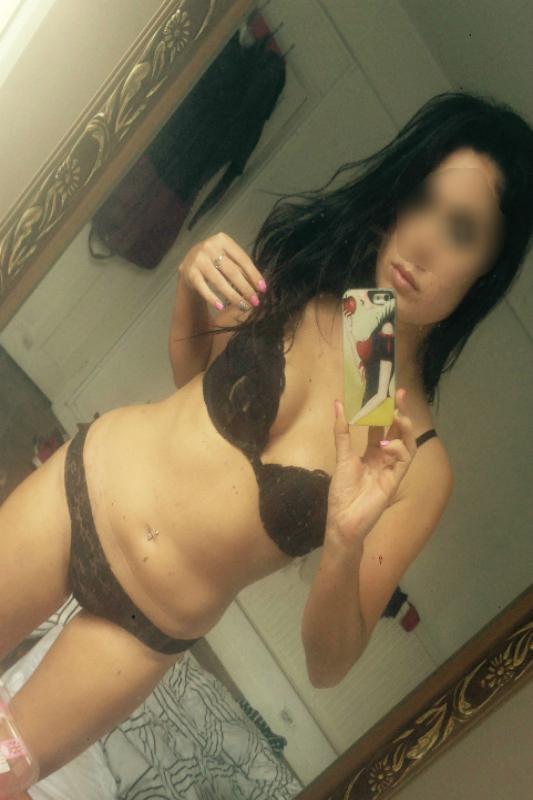 Amy - 4.7 out of 5 - A busty exotic Australian / Malaysian beauty who has a wild sense of fun to her personality.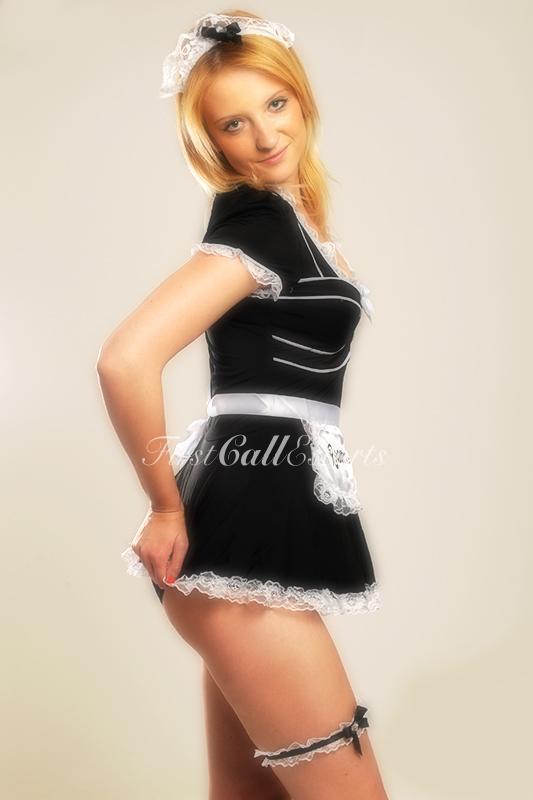 Lilly - 4.7 out of 5 - A tall blonde Polish escort who provides discreet companionship only fantasy escort services (French Maid).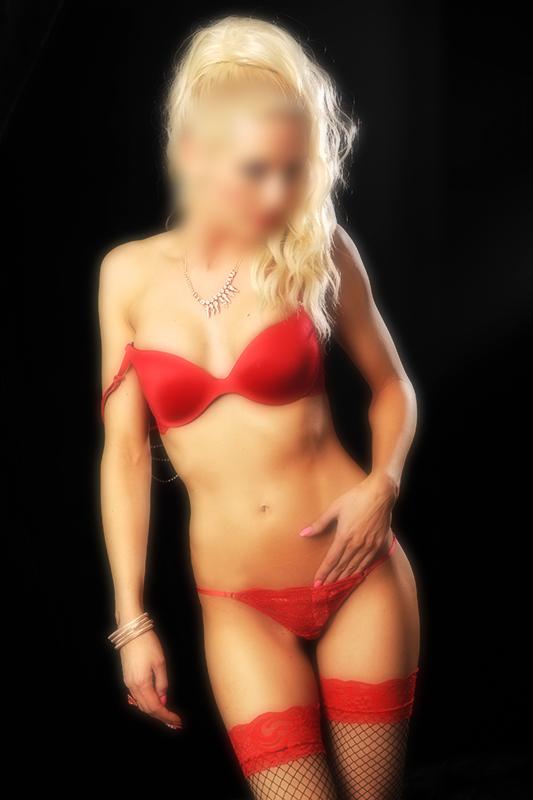 Claudia - 4.7 out of 5 - This sexy blonde, blue eyed, slim, VIP party girl escort is very stylish.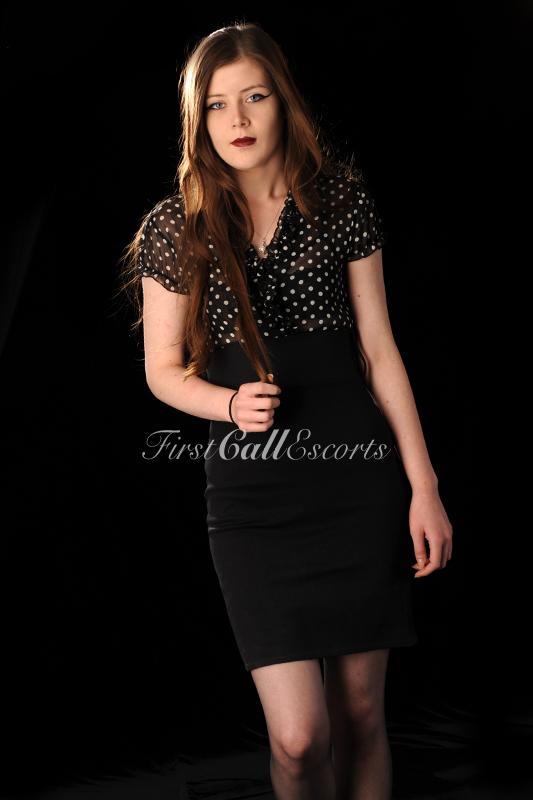 Katherine - 4.8 out of 10 - This very classy English escort has an amazing slim figure and total sophistication.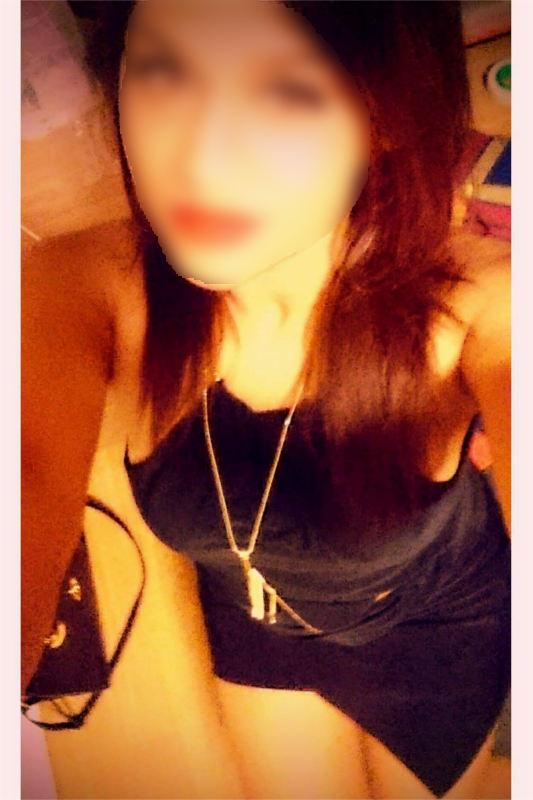 Ameera - 4.7 out of 10 - A smart, sexy Indian escort who provides party girl companionship that is so exciting.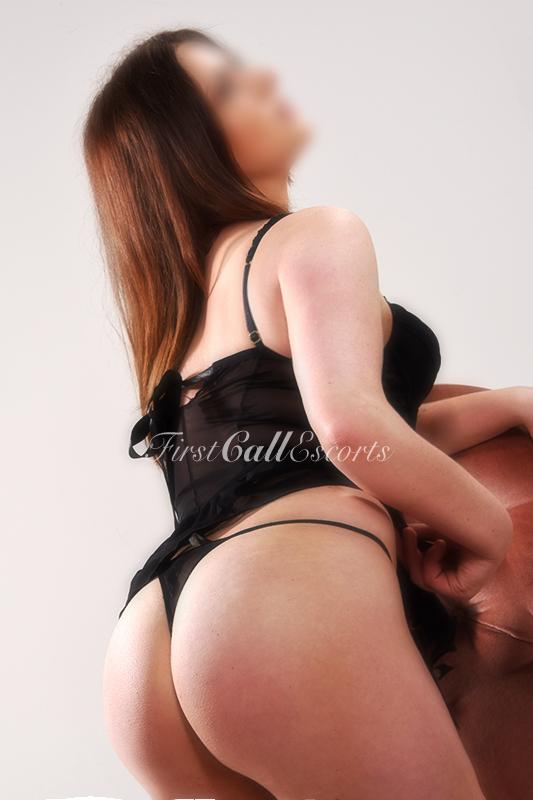 Courtney - 4.7 out of 5 - Another petite English escort with amazing looks. Her charming elegance is very special and she really is eye candy.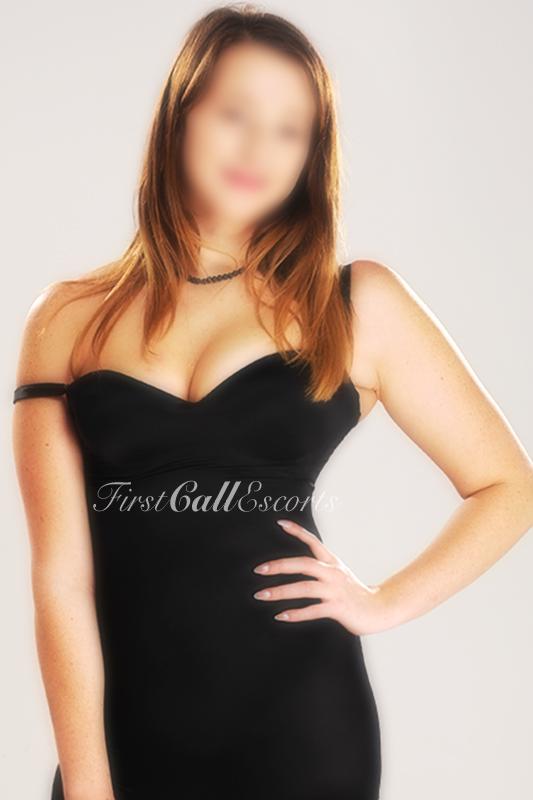 Holly - 4.6 out of 5 - This petite English blonde lady is smart, fun loving and very adventurous. Sexy blue eyes and the perfect smile - a very beautiful lady indeed.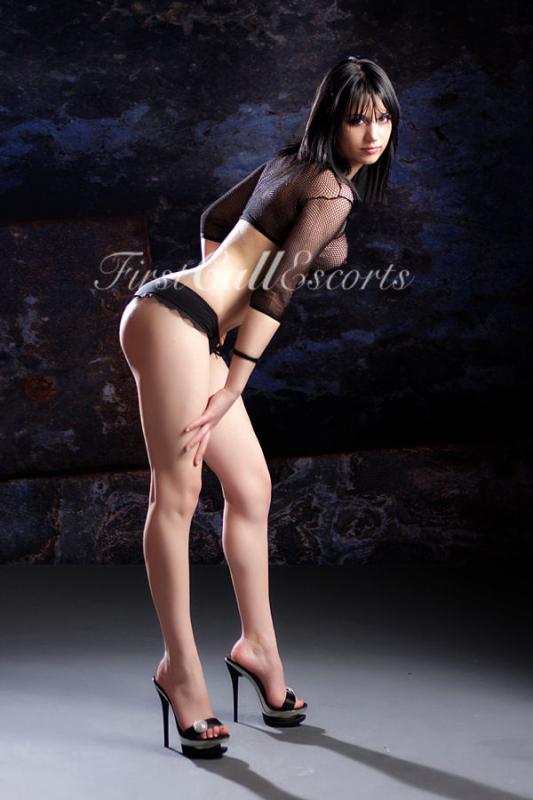 Andreea - 4.8 out of 5 - Another beauty shares the leader board in being so amazing and attractive. This sexy, slim European beauty has a sexy mysteriousness about her aura.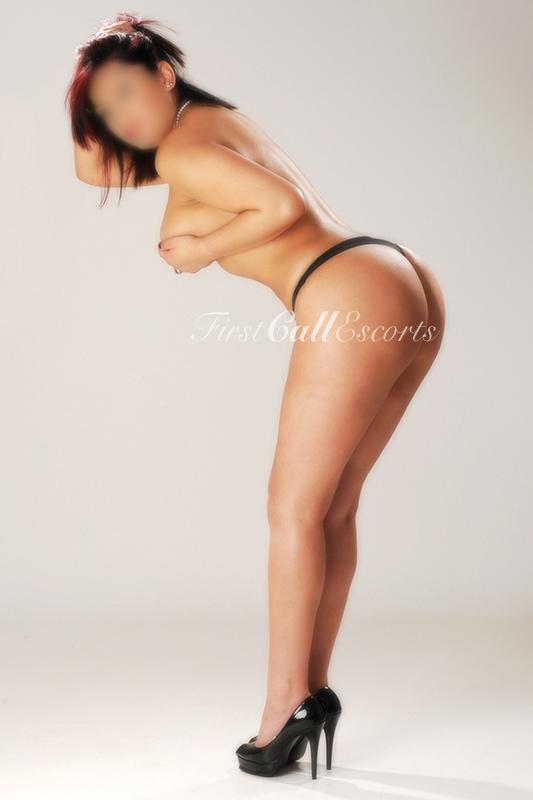 Camilla - 4.8 out of 5 - WOW! This half Brazilian, half Japanese buxom stunner simply has everybody lost for words.
Trina - 4.6 out of 5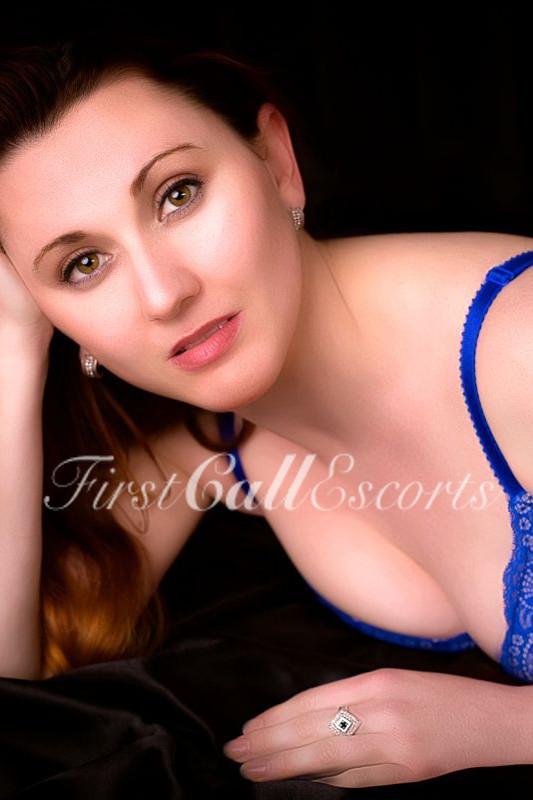 Elizabeth - 4.7 out of 5 - This exuisite Australian escort has that classy pizzazz about her that makes her special.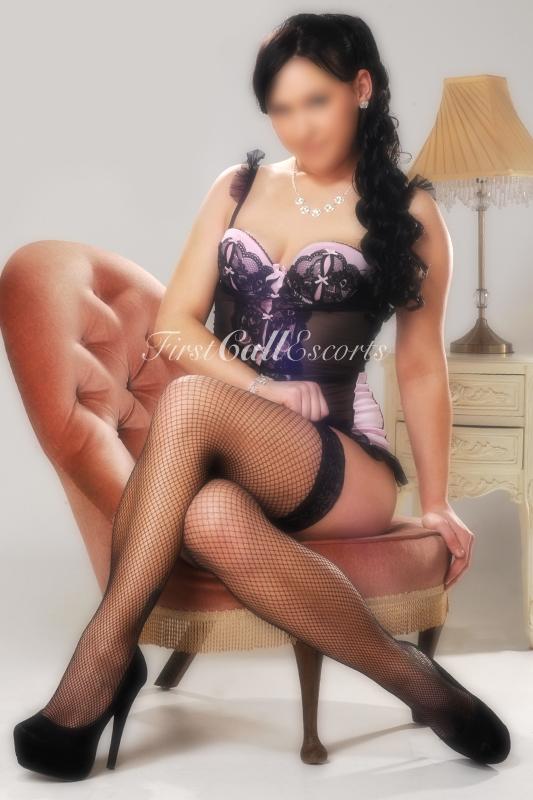 Kimberley - 4.6 out of 5 - One of the most elegant and stylish english escorts in the UK.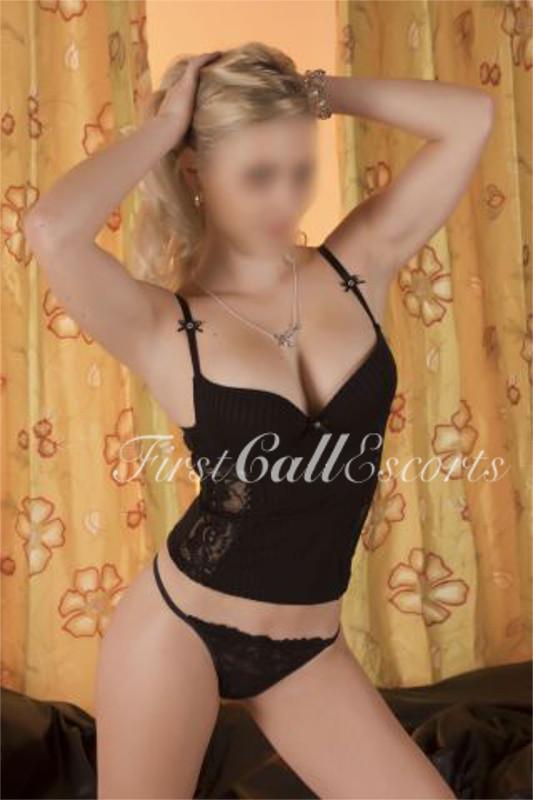 Angel - 4.7 out of 5 - A very adveturous blonde Eastern European beauty. She is one of the most exciting escorts you'll ever meet.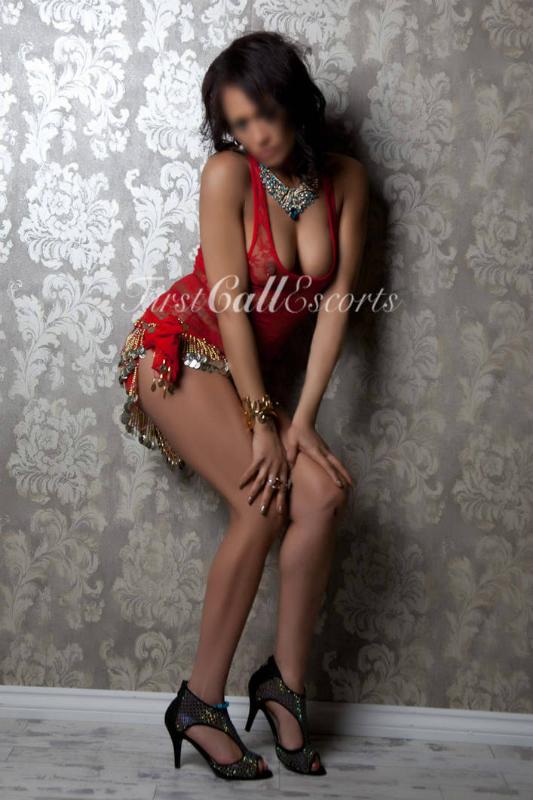 Sophie - 4.8 out of 5 (She has just swooped right in with a top WOW factor score. This amazing British ebony beauty certainly is a true VIP London escort companion)

Louisa - 4.6 out of 5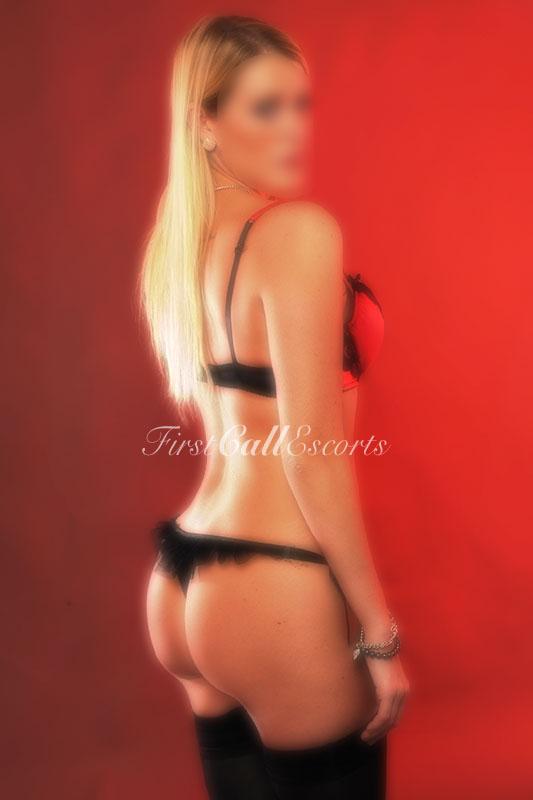 Jenni - 4.7 out of 5 (A sexy, tall blonde English escort who has a naughty imagination and provides classy role play outcalls.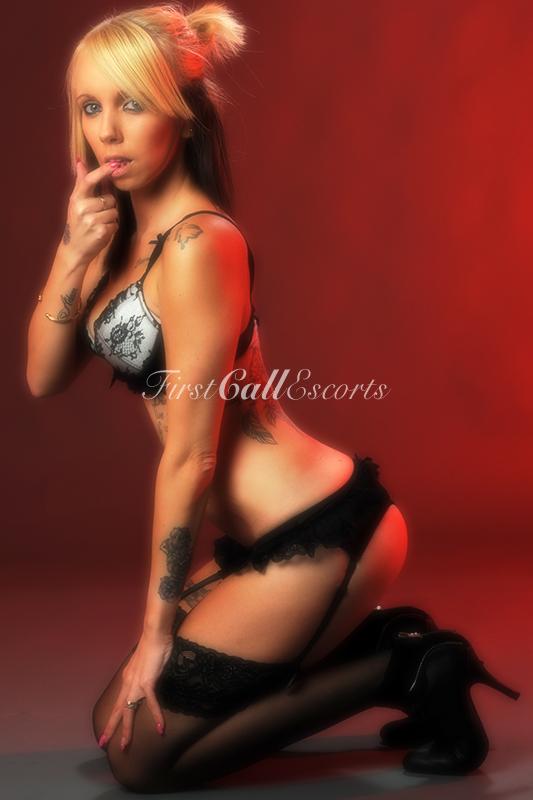 Abi - 4.7 out of 5 (An outgoing petite blonde fantasy escort who has a very wild imagination and loves flirtatious fun.)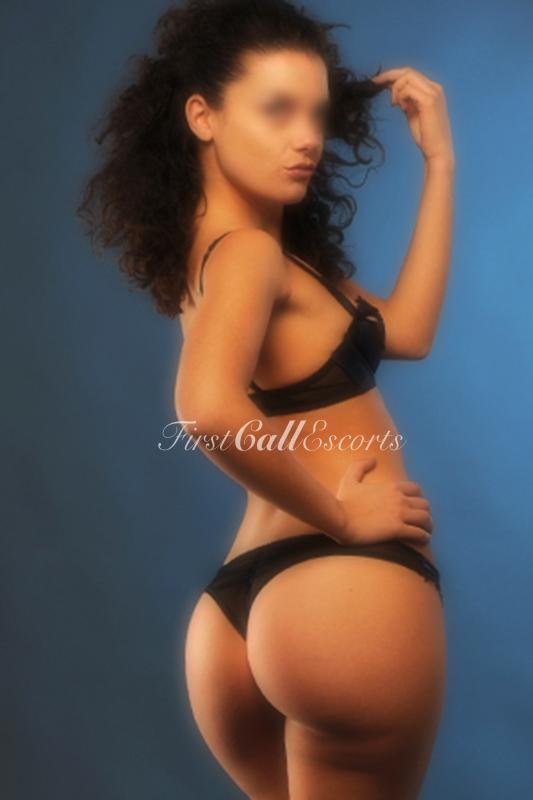 Amanda - 4.8 out of 5 (previously 4.6) Stop the press! Have you seen Amanda's new pictures. She has grown in popularity and her 'beach body' figure is out of this world.

Demi - 4.7 out of 5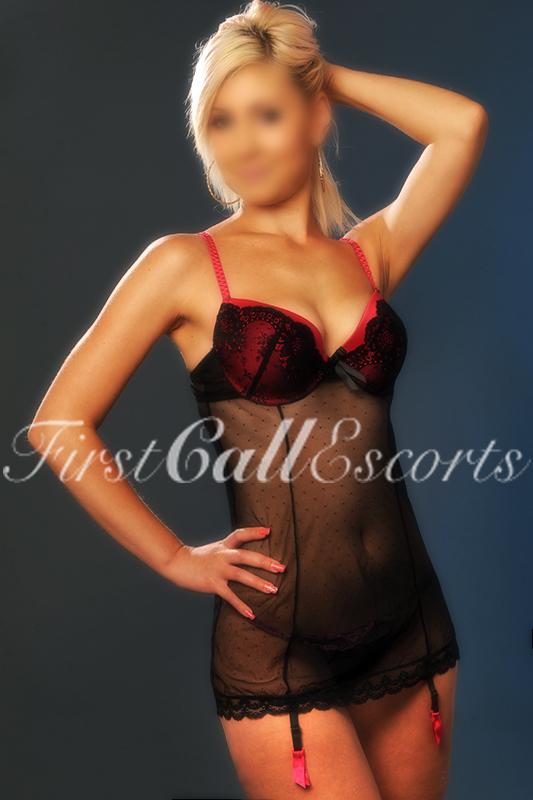 Chelsea - 4.7 out of 5 - A flamboyant, stylish blonde Italian beauty who provides classy VIP escort companionship.
Victoria - 4.7 out of 5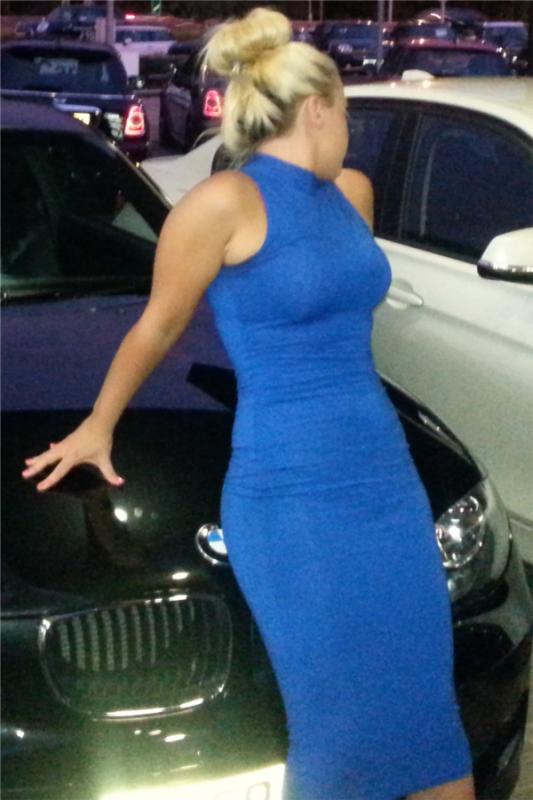 Casey - 4.6 out of 5 (A super busty, blonde petite English escort who provides romantic, discreet outcalls.)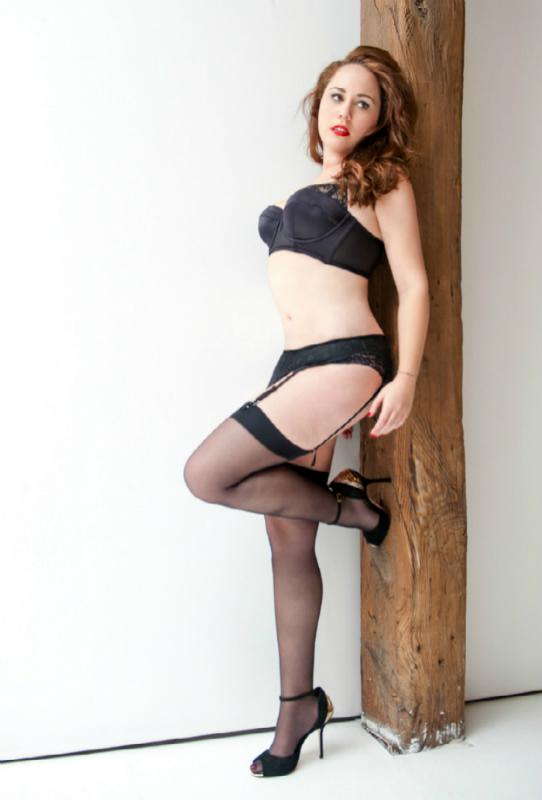 Alba - 4.8 out of 5 - This busty Spanish goddess has an amazing curvaceous, slender figure and provides fantasy escort dates.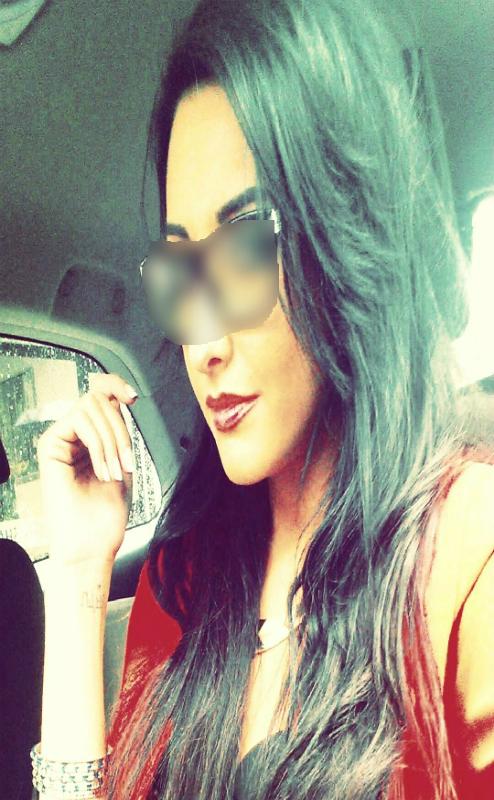 Ellie - 4.7 out of 5
The most stylish, glamorous and elegant English brunette escort, who provides VIP dinner dates.
Paris - 4.7 out of 5
A petite, foxy, mixed race VIP party girl escort who has so much style and panache.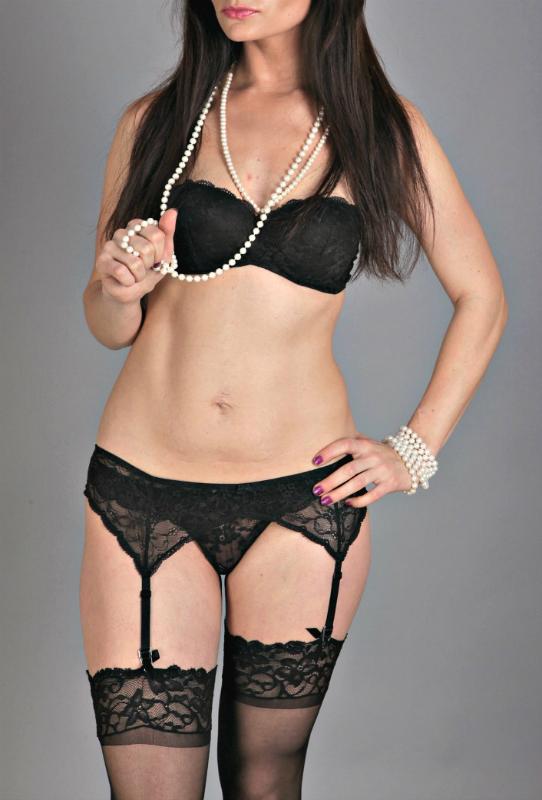 Karina - 4.7 out of 5
There is no other escort from the Netherlands in London that can match her beauty, debonair or flair. A true Dutch beauty who provides VIP escort dates.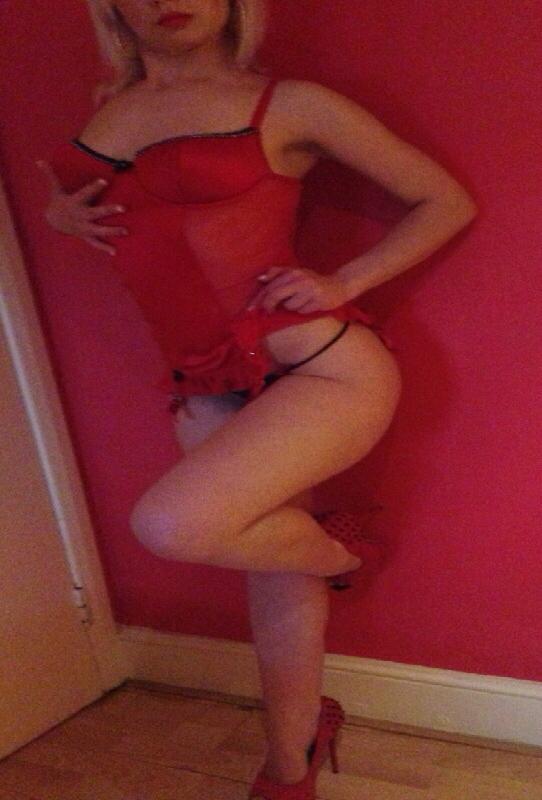 Nicki - 4.6 out of 5
A bisexual, blonde Italian escort in London who has a very cheeky sense of humour. The perfect figure and real confidence that shines out through her fantastic personality.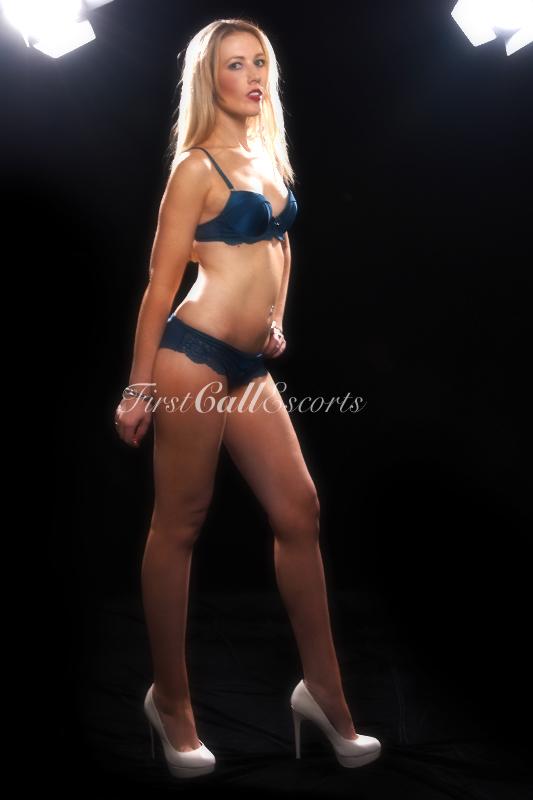 Summer - 4.7 out of 5
A stunning Australian blonde beauty with a very adventurous side to her persona. She provides the ideal fantasy escort date in the capital.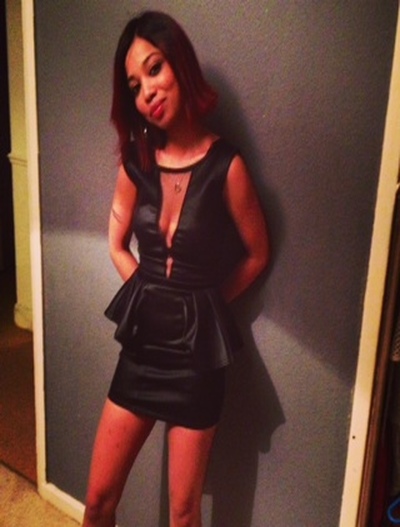 Tamara - 4.6 out of 5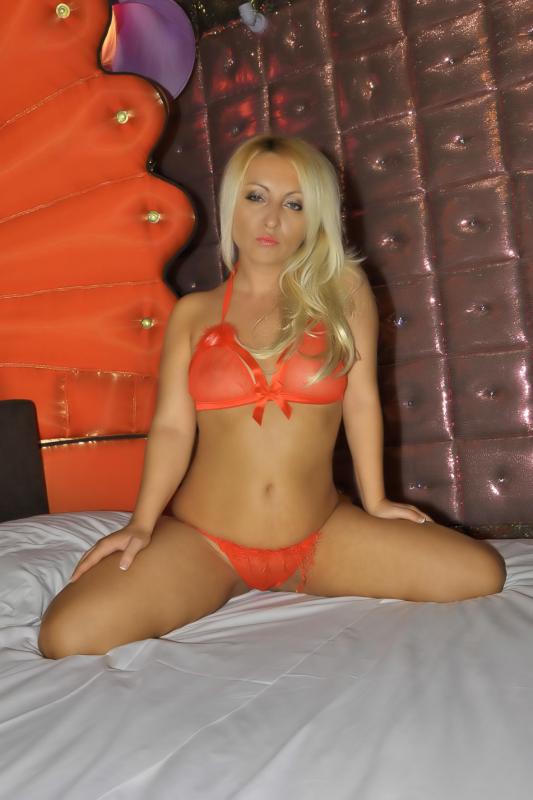 Monica - 4.7 out of 5

Violet - 4.7 out of 5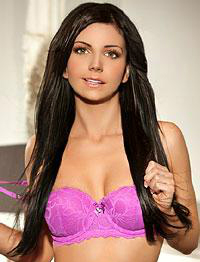 Rosey - 4.7 out of 5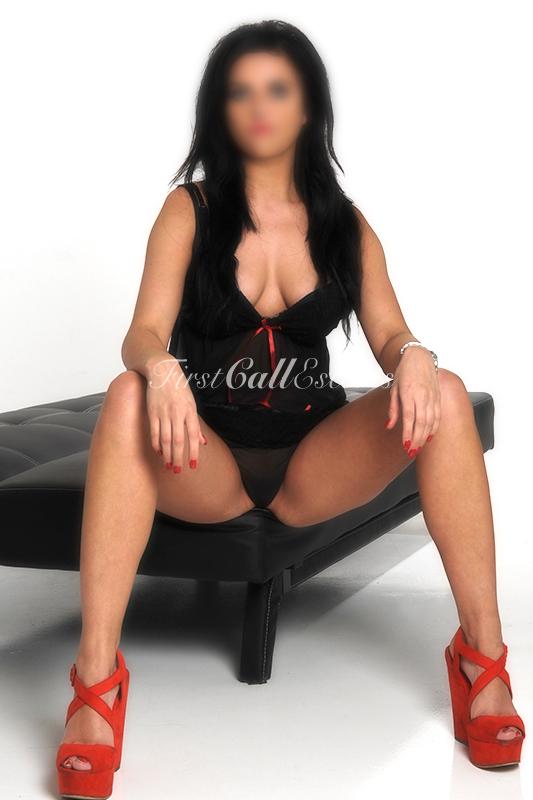 Roxy - 4.7 out of 5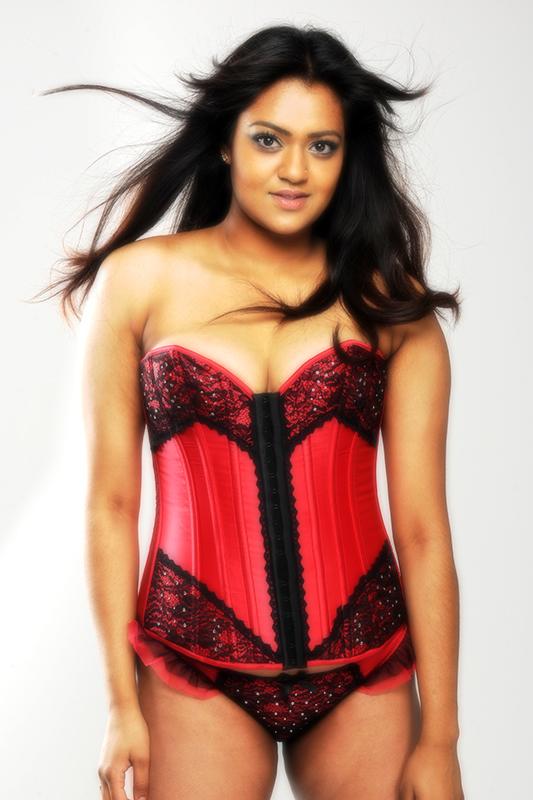 Layla - 4.7 out of 5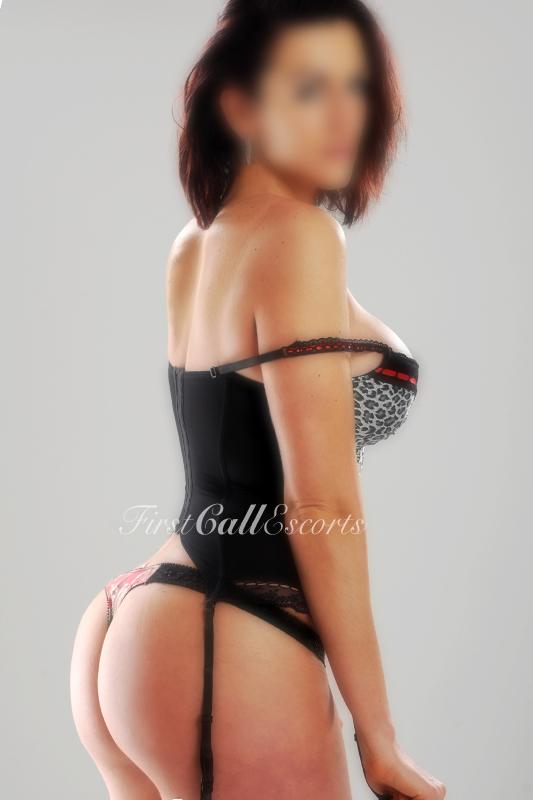 Veronica - 4.8 out of 5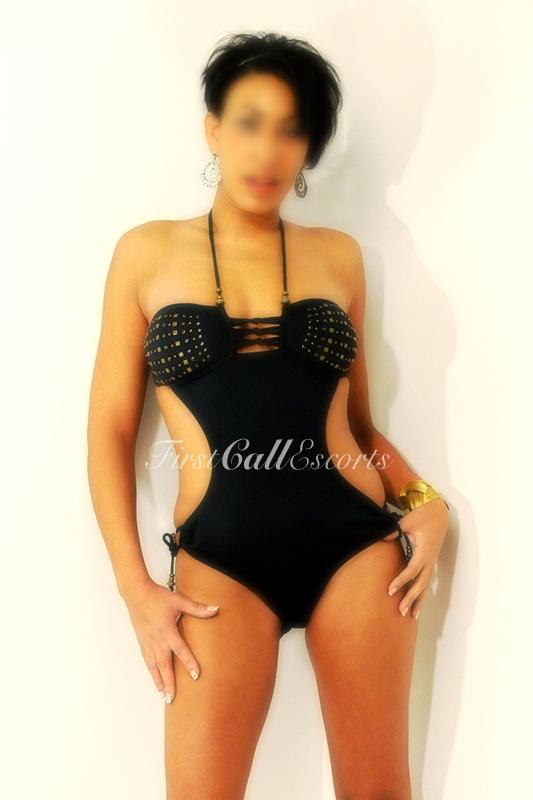 Leah - 4.7 out of 5


Savannah - 4.7 out of 5
Izabell - 4.6 out of 10
Julia - 4.7 out of 10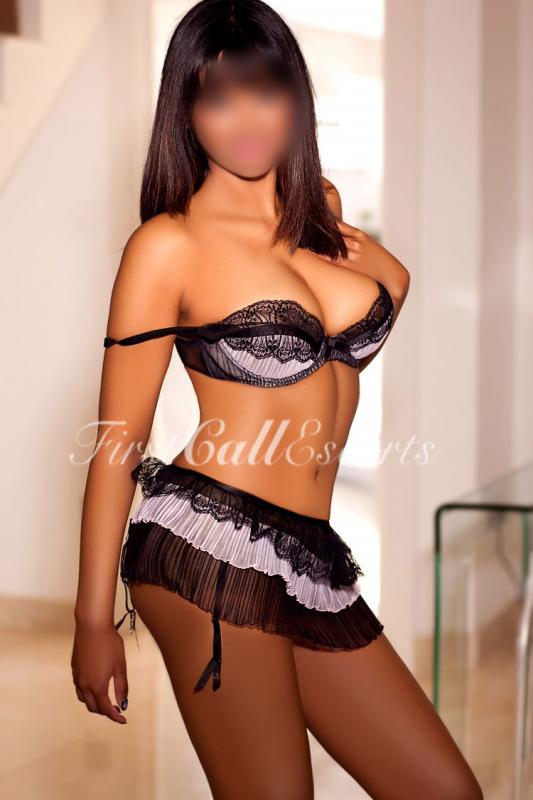 Riya - 4.7 out of 10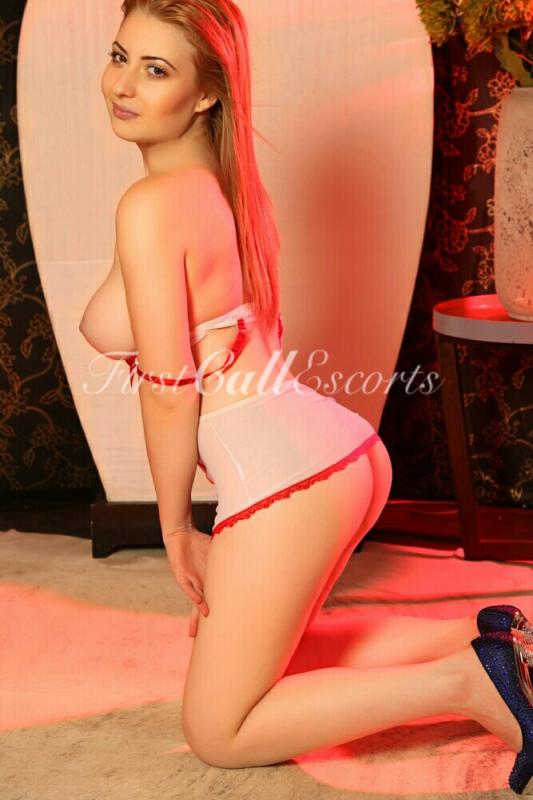 Alice 4.6 out of 10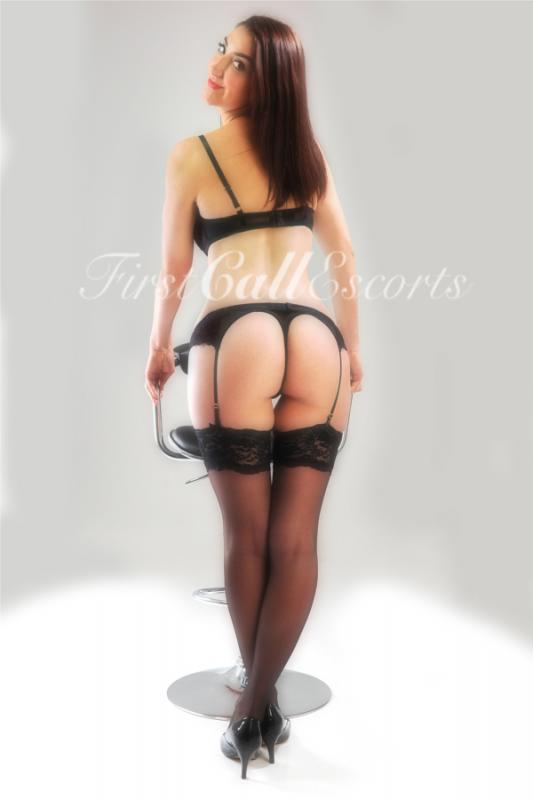 Sarah - 4.7 out of 10


Candice - 4.6 out of 5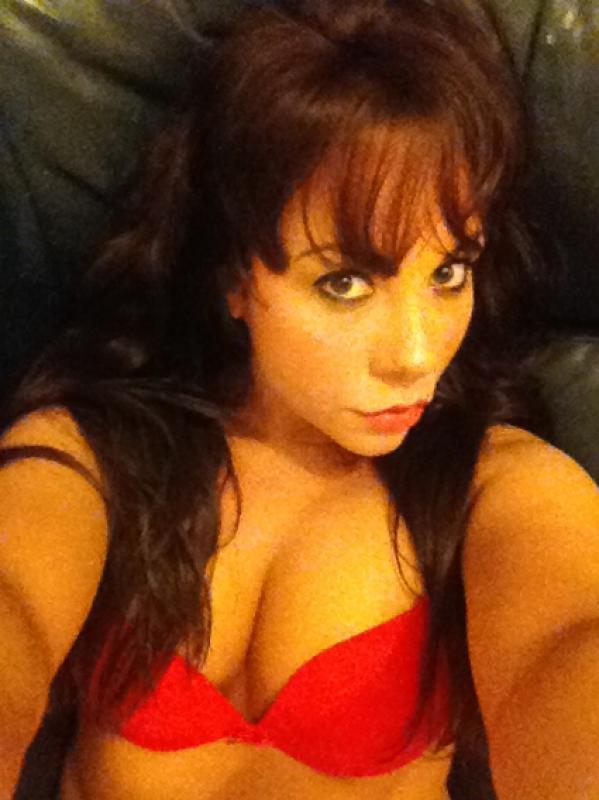 Emily - 4.5 out of 5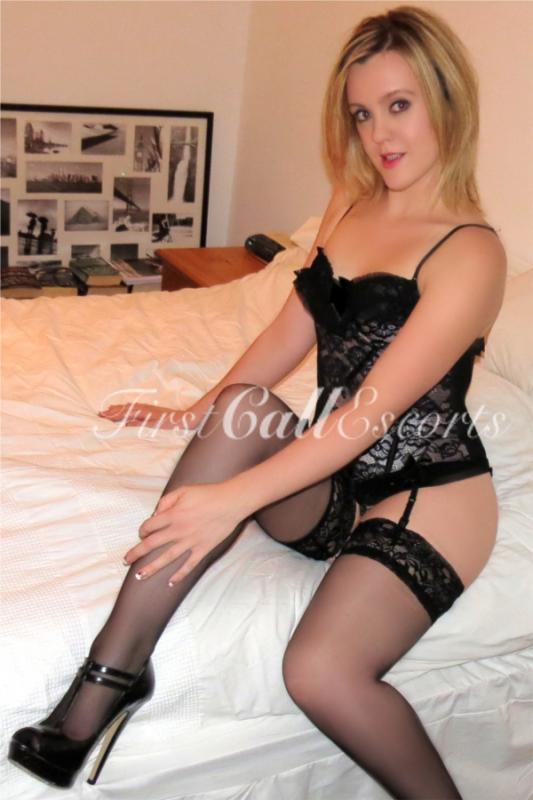 Sky - 4.6 out of 5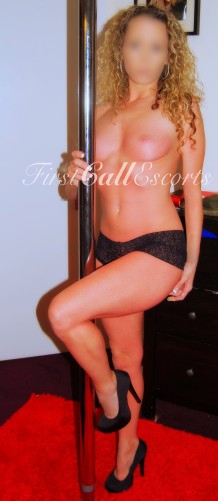 Jordan - 4.7 out of 5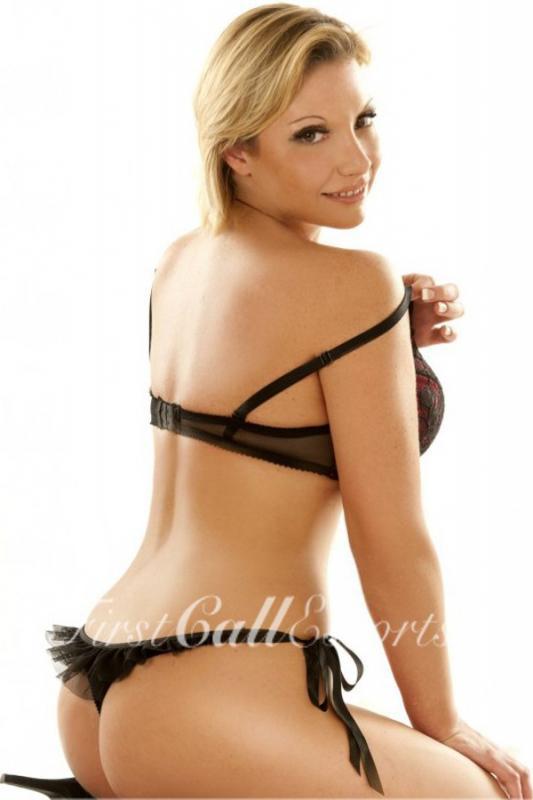 Natalia - 4.6 out of 5


Kitty - 4.6 out of 5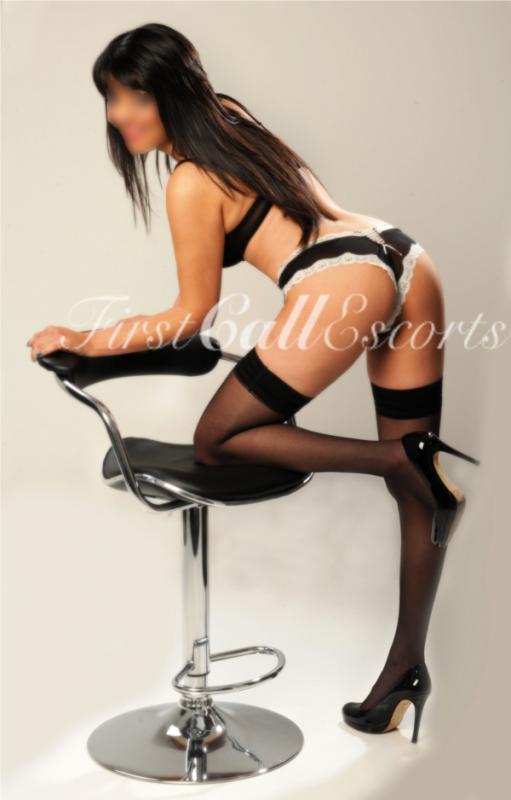 Sienna - 4.6 out of 5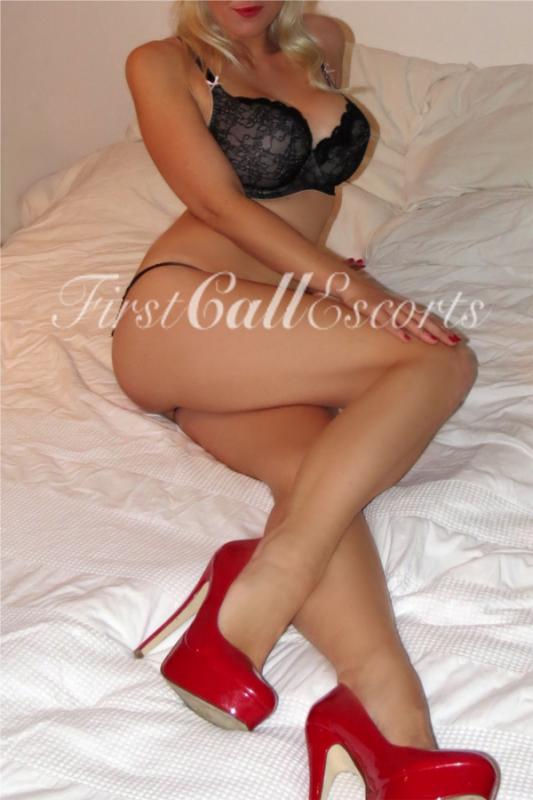 Liz - 4.6 out of 5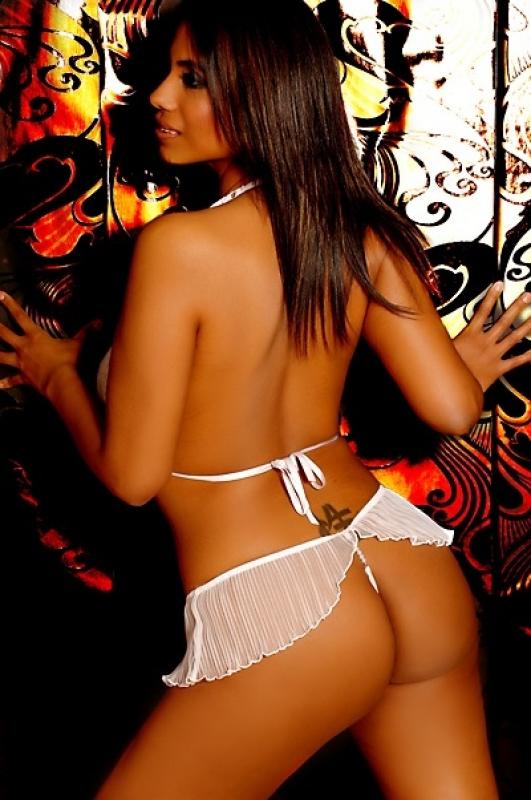 Zara - 4.7 out of 5
This busty Brazilian babe is such classy lady. The ideal VIP companion for posh functions.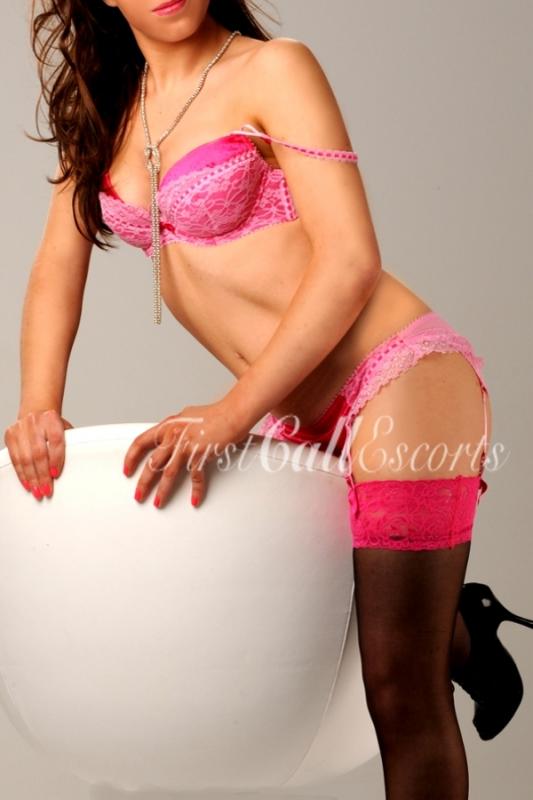 Jade - 4.7 out of 5
Well Jade scored a 4.9 out of 5 for her amazing figure. You won't find an escort with a ore perfectly shaped one.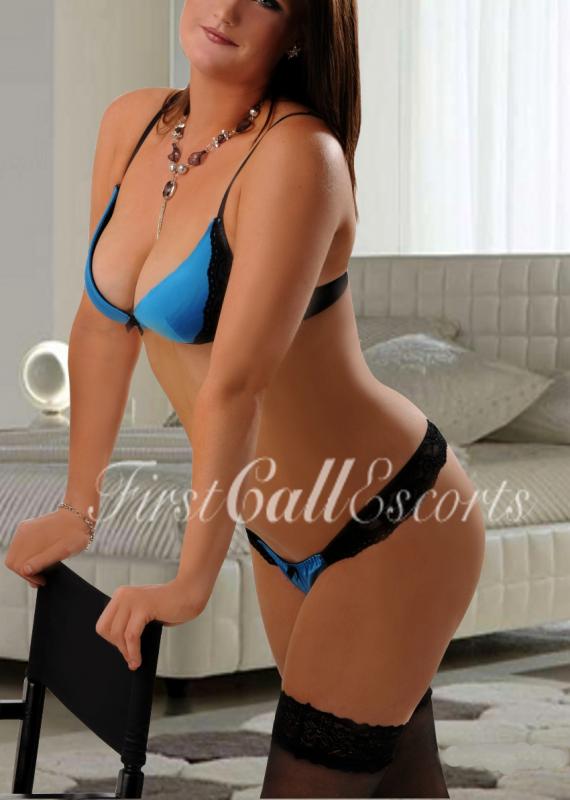 Kayla - 4.7 out of 5
This buxom, curvaceous English brunette is your fantasy woman. She is naturally busty and beautiful.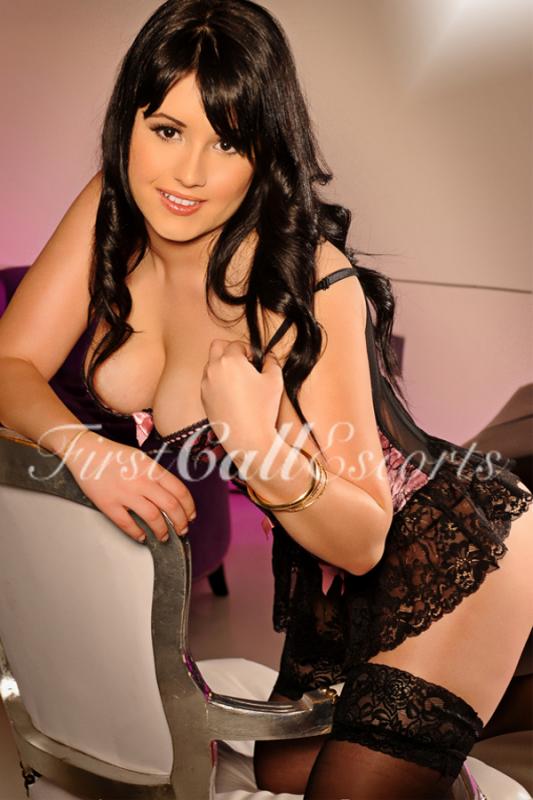 Christina - 4.7 out of 5
This sexy Spanish naughty nurse escort provides fantasy outcalls that have so much adventurous imagination.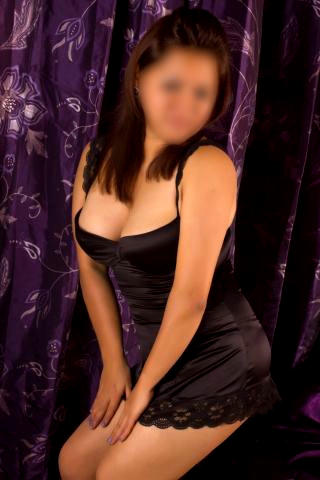 Nisha - 4.7 out of 5 (updated from 4.6)
The true Indian GFE companion who is a really romantic lady, with the most sexy smile. A very popular escort who has a heart of gold.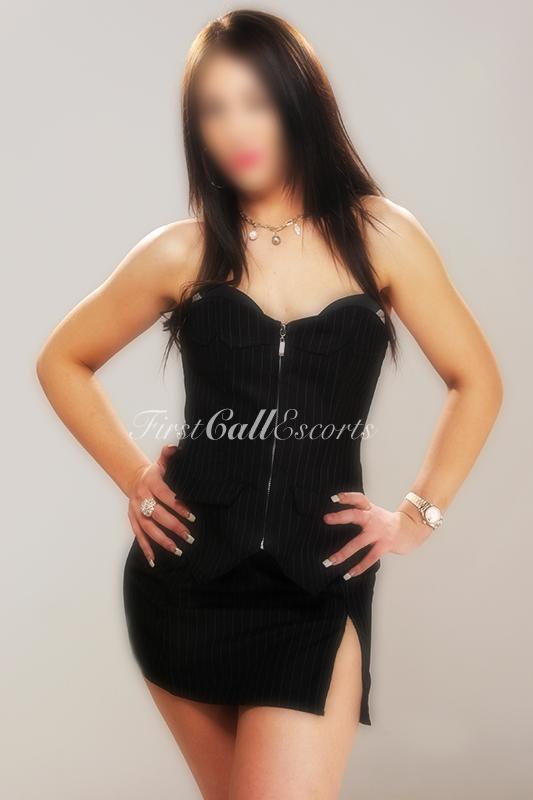 Kelly - 4.7 out of 5
The ultimate English elite escort date she provides luxurious company that is romantic and always memorable.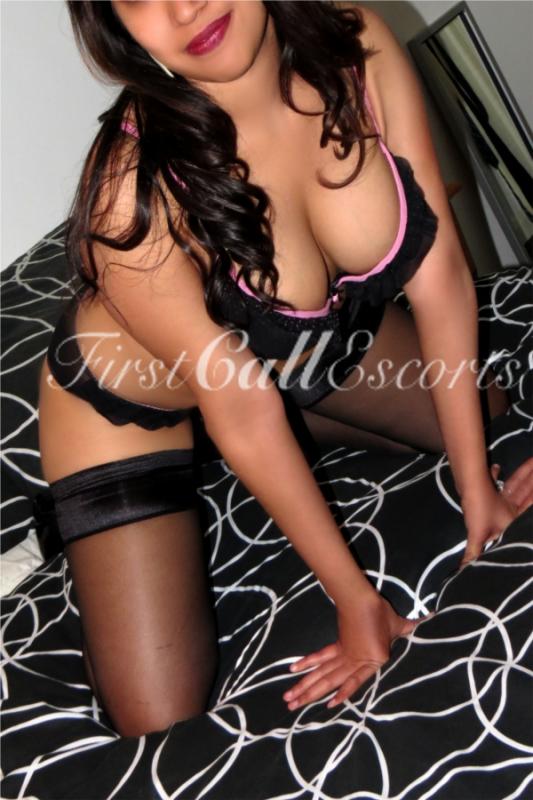 Aisha - 4.7 out of 5
A busty 34D Indian escort who provides elite outcalls to the most discerning gentlemen.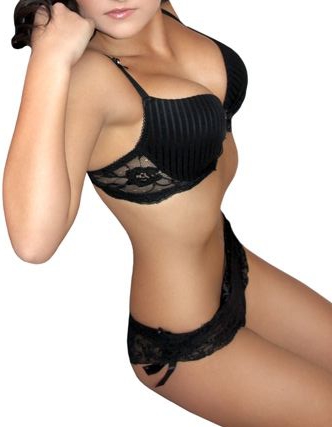 Rachel - 4.7 out of 5
This sexy Welsh lass has an unbelievably perfect physique, wild, fun sense of humour and classy demeanor.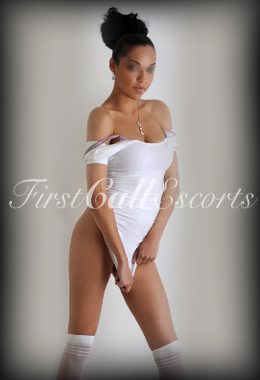 Kim - 4.6 out of 5 (previously 4.2)
This highly sophisticated and elegant mixed race escort provides very classy VIP companionship. She is so charming, friendly and has supreme confidence about her.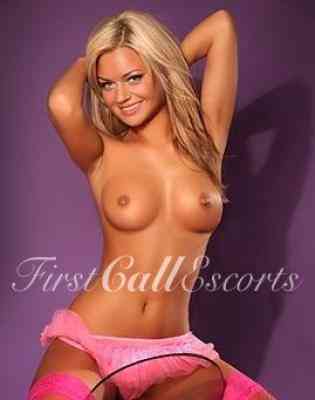 Eva - 4.6 out of 5 (previously 4.5)
You will not find a more beautiful blonde Eastern European escort in all of London. She has one of the most beautiful smiles and is very friendly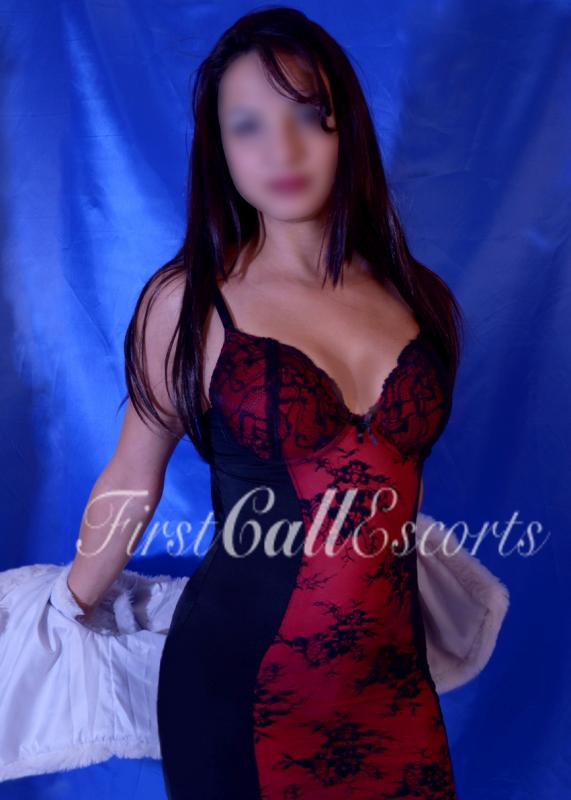 Anastasia - 4.5 out of 5 (previously 4.3)
A petite, charming and naturally beautiful GFE Spanish escort in London with a gorgeous figure.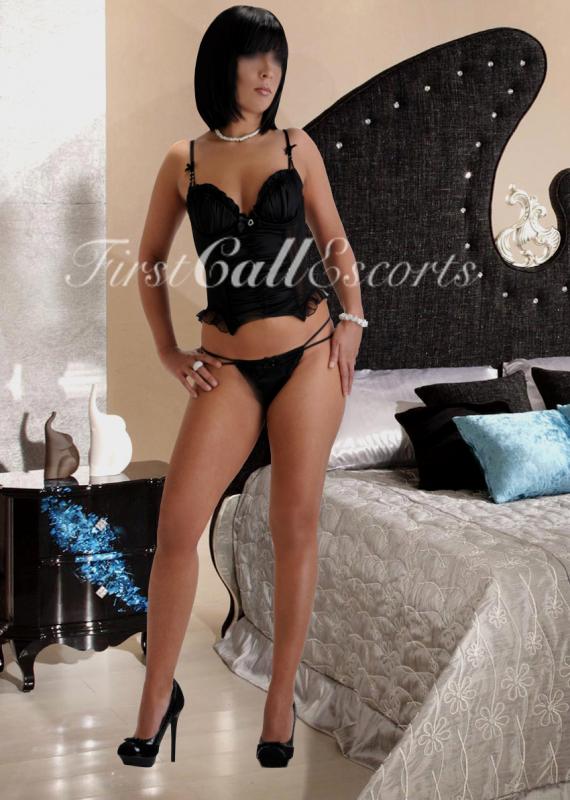 Maria - 4.5 out of 5 (previously 4.3)
A very classy and sophisticated Italian brunette with excellent fashion sense. The perfect GFE and luxury shopping companion.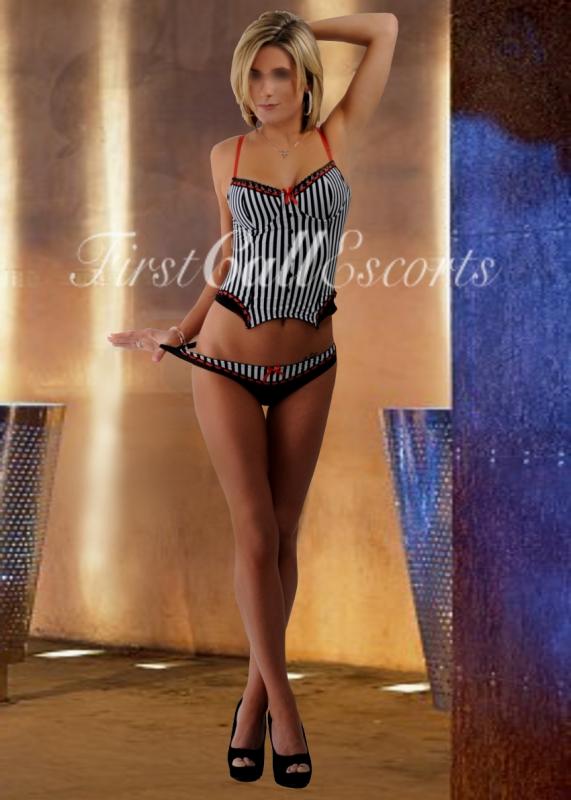 Amelia - 4.6 out of 5 (previously 4.5)
A blonde role play escort who provides the ultimate companionship only 'sexy secretary' fantasy date. Very sexy, sophisticated an fun loving - you will be amazed by her stunning looks.


Marina - 4.6 out of 5 (previously 4.5)
This mature, blonde European beauty has such a youthful energy for a mature lady. Elegant, outgoing and highly intelligent she provides exquisite VIP companionship.

Melisa - 4.5 out of 5 (previously 4.3)
This busty British brunette is classy escort with a cheeky side to her persona. She provides a romantically inspired discreet outcall companionship only date throughout London and other regions.
Natasha - 4.7 out of 5
An elite mixed race escort who is so elegant and beautiful. She provides lavish outall companionship throughout Central London regions. She has a sexy, powerful confidence about her and is a very stylish dresser.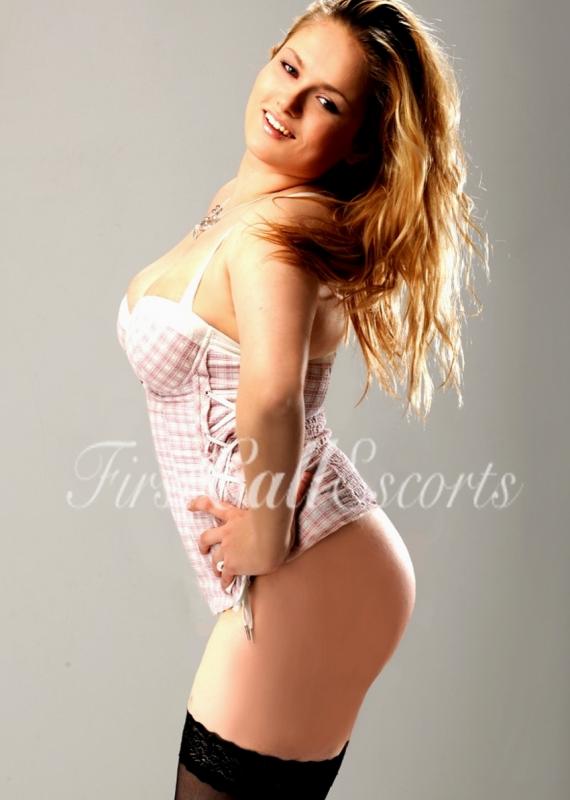 Katie - 4.5 out of 5 (previously 4.2)
Her sexy green eyes, curvaceous figure and radiant smile make her a real stunner. This sexy blonde, petite and busty Russian lady provides VIP / GFE companionship.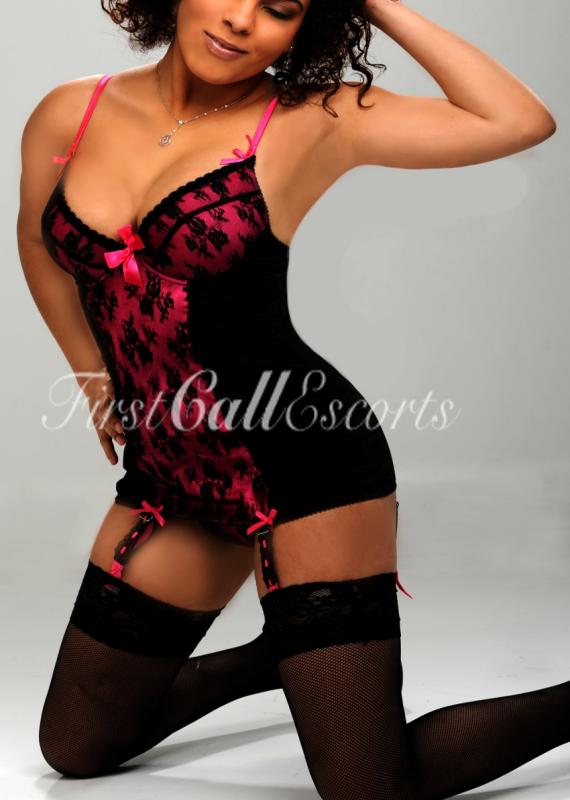 Mia - 4.6 out of 5 (previously 4.4)
An outgoing, very attractive, petite and classy Dutch beauty. This mixed race stunner has a very outgoing and sexy confidence about her. She provides VIP companionship and enjoys the polite company of very classy gentlemen.
Kendra - 4.6 out of 5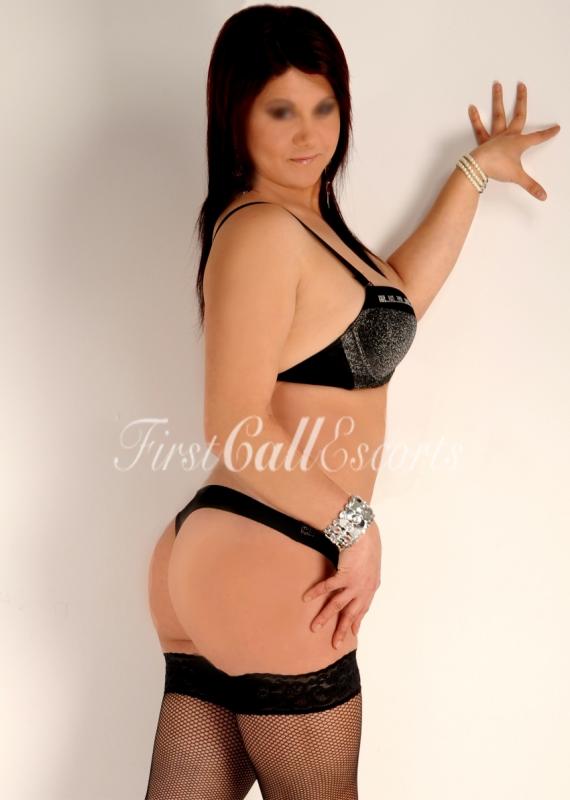 Tania - 4.3 out of 5
A petite, busty outgoing lady, with quite a naughty imagination. She provides a friendly and unique GFE escort service for classy gentlemen. the perfect date if you are celebrating something special.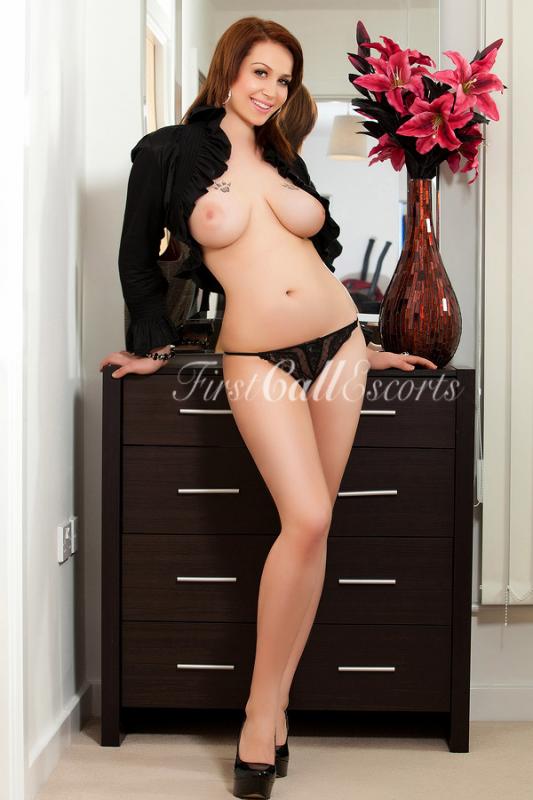 Ruby - 4.6 out of 5
A very buxom, super busty European brunette escort who has such a friendly, bubbly personality. She is real 'eye candy' and you will feel so lucky to be in her presence.
Lauren - 4.5 out of 5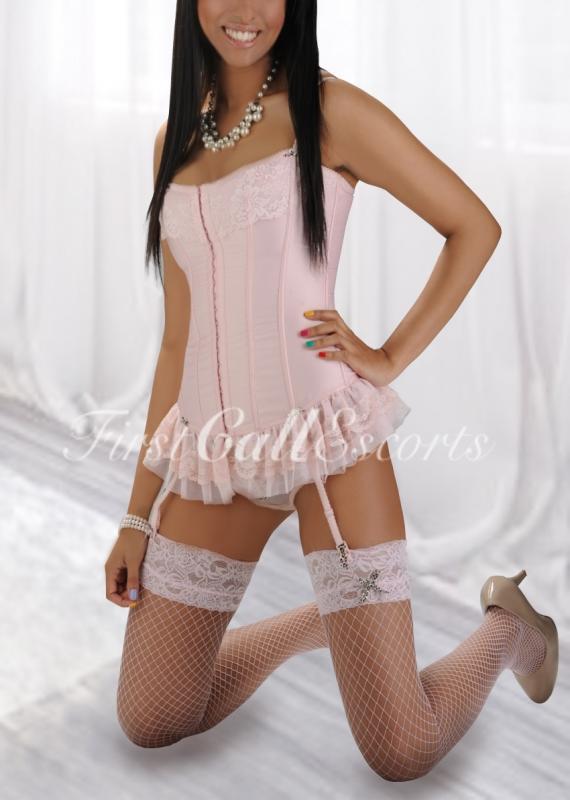 Yazmin - 4.7 out of 5
One of the most attractive and sophisticated Asian escorts in London. She provides a luxurious VIP companionship experience. From companionship for fine dining, luxury shopping trips, VIP parties and discreet dates.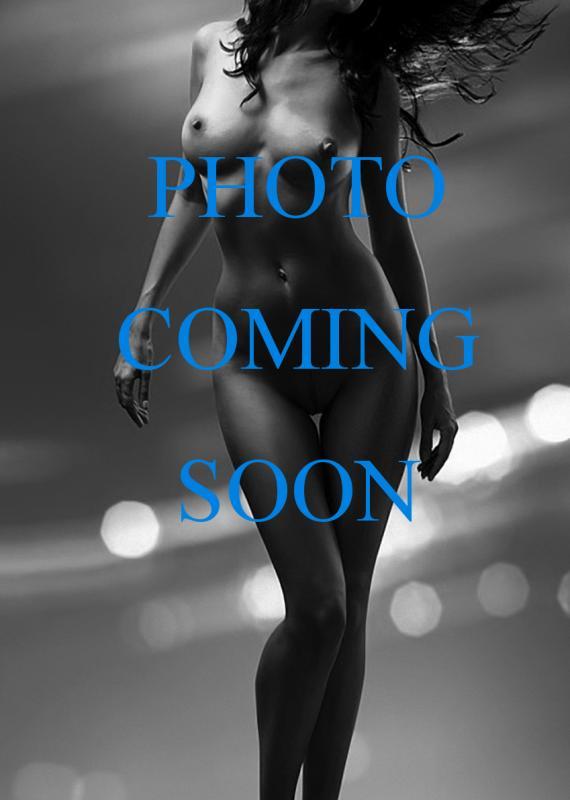 Danniella - 4.6 out of 5

This very sexy Spanish beauty has the most long, silky soft ' mermaid' like, dark hair and a fantastic figure. She provides VIP hotel visiting outcalls and is the ideal luxury dinner date companion.
Joanna - 4.6 out of 5